Air Conditioning & Heating in Arcadia, CA
For air conditioning & heating services in Arcadia, CA call Connor Air Conditioning & Heating. We provide the best residential and commercial heating, air conditioning & ductless mini split installation in Arcadia, CA. You can get repair service on all makes and models of central air conditioning and furnace repairs, no one can beat our affordable prices. At Connor Air we know that great customer service, expert HVAC repairs, professional HVAC system installations and your total satisfaction is what made our heating and cooling service what it is today.
AC Repair
The next time your air conditioner malfunctions, turn to Connor Air Conditioning & Heating for AC repair in Arcadia. As a locally owned and operated business, we pride ourselves on being able to provide a wide and effective array of air conditioning repairs. No matter the age, make, or model of your machine, we're confident that we can help you quickly reclaim your comfort.
Ductless Mini Split
If you are wondering whether it would be better to fix your old ductless mini split system or install a brand new one, give us a call. We will be happy to discuss it with you and give you a recommendation based on your particular situation. We install Mitsubishi & Samsung ductless mini splits that feature the latest in energy efficient technology. Connor Air will be there from the start to help you choose the ductless system that matches your needs.
Heating
Need a reliable furnace repair, maintenance service or home furnace installation contractor in Arcadia, CA? Give us a call at (626) 286-3157 for furnace repair service or furnace installations by our factory trained and NATE certified Arcadia furnace repair technicians and installations team.
Duct Cleaning in Arcadia, CA
Duct cleaning refers to the cleaning of various heating and cooling system components of forced air systems, including the supply and return air ducts and registers, grilles and diffusers, heat exchangers heating and cooling coils, etc. If not properly maintained, these components may become contaminated with particles of dust, pollen, mold or other debris. Some of these contaminants may cause allergic reactions or other symptoms in people if they are exposed to them. Our technicians at Connor Air are expert duct cleaners who will have your system looking and functioning like new!
Duct Cleaning – Clean Duct Work
Pricing Can Range from $750.00 – $1,500.00
FREE Estimates on New Ductless mini split, furnace, air conditioner installation.
Call (626) 286-3157.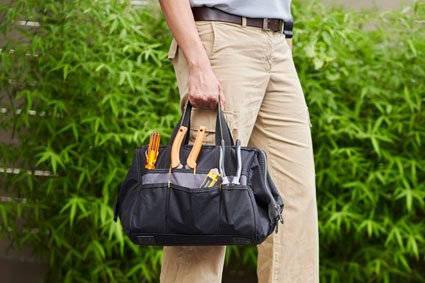 Heating & air conditioning Services
in Arcadia, CA