Preventive HVAC Maintenance
It never fails! Your air conditioning or heating system always breaks down when you need it most. To help prevent this, we highly recommend and offer air conditioning and heating tune-ups & Preventive Maintenance Protection Plan (P.M.P.P.) Service Agreements.
A well maintained system offers you maximum efficiency and performance, reduced operating costs, minimizes unexpected and costly breakdowns and increases reliability and equipment life.
Becoming a P.M.P.P. Service Agreement customer offers you regularly scheduled maintenance which includes discounted labor and material rates and establishes a working relationship with a professional company. Plus by being a P.M.P.P service agreement customer makes you an account customer which gives you less waiting with priority service. You'll be placed ahead of everyone else who has called for service and is not a service agreement customer.
Affordable pricing is based on a flat service charge, so it is easy to budget, and there is no long term obligation. Please give us a call so we can give you a price based on your home's system(s).
Check List: What's included for air conditioning / heating system(s):
Clean or replace common filter(s).
Lube motor(s) and bearing(s). Inspect all mechanical components for wear.
Inspect and adjust belt(s).
Clean lint & dirt from condenser coil(s).
Clean condensation drain(s). Inspect cooling coil as accessible.
Inspect & tighten electric, check voltage/amps. Repair burnt connections & inspect all electrical components.
Check refrigerant temperatures & pressures.
Clean burner(s) & pilot- check ignition.
Visually inspect heat exchanger & flue. Clean combustion air screen(s).
Check safety controls. Operate & test heating/ cooling controls & sequence.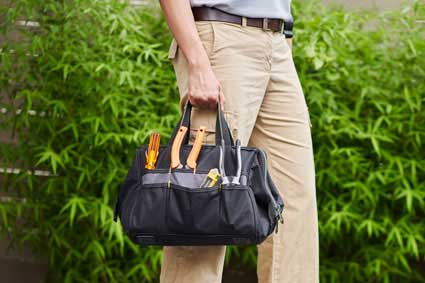 Schedule Preventive HVAC Maintenance