Air Conditioning & Heating in San Dimas, CA
Your heating and air conditioning equipment can make up a large portion of your monthly utility bills. That is why you must keep your system maintained and running efficiently to help keep costs low. San Dimas air conditioning & heating contractor Connor Air offers heating, cooling and indoor air quality services to maintain your HVAC system and keep it running efficiently to extend your system's life and help avoid costly break downs. If you have an older system, we install top-of-the-line industry products known for reliable and efficient performance and boast some of the highest SEER and AFUE ratings in the industry.
Heating Services in San Dimas, CA
Connor Air is here to ensure you stay warm during the winter months. When the winter nights roll around – it can get cold! That's not the time to have your furnace acting up! Our professional HVAC technicians are able to service and repair any brand of furnace and heating equipment, and if you are looking for a new system. Ask us for a free estimate for a furnace installation.
Air Conditioning Installation
When you need air conditioning installation in San Dimas, CA, Connor Air will be there to restore your comfort. Our highly trained technicians can provide you with the ideal air conditioning replacement, quickly and effectively, no matter the age of your home or the type of air conditioning system you currently have.
Air Conditioning Repair
Connor Air provides residential and commercial air conditioning equipment installations, repairs and service. Since its founding, the company has grown into a full-service dealership offering not only installation, but also service and repair, planned preventative maintenance, engineering, design & build installations and many other capabilities to handle a wide range of indoor comfort services.
Ductless Mini Splits
It's never been easier to keep everyone in your house comfortable, without spending a fortune on your energy bills.  Get an in-home consultation how ductless mini splits would work in your home or business.
Duct Cleaning
Duct cleaning keeps you system free of dust & allergens that can be spread through your house. It also keeps your HVAC system running more efficiently. Call us at (626) 286-3157 to find out more!
Duct Cleaning – Clean Duct Work
Pricing Can Range from $750.00 – $1,500.00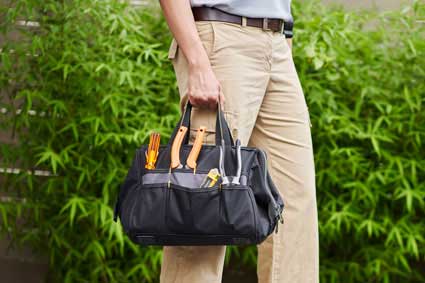 Heating & air conditioning Services
in San Dimas, CA