Los Angeles & the San Gabriel Valley
Since 1976, Connor Air Conditioning & Heating has been providing Los Angeles & San Gabriel Valley with full-service furnace sales & installation.
Whether you have a new home or want to upgrade your older furnace, we will help you choose the best heating system for your needs and budget. Choose from our huge selection of high-efficiency Lennox furnaces. We'll take a look at your needs and then determine the proper system type and size for your home.
Once you've selected a furnace, we will handle installation. We take pride in the installers we train and employ, because a good installation is important for the operation & efficiency of your furnace. Overall efficiency will be a key factor in your future heating costs. As long as you purchase the correct size furnace for your living space, provide seasonal maintenance, professional cleanings and tune-ups, you can be sure your home will be warm and comfortable.
Explore the power of Lennox® Furnaces
A new furnace, a new mindset
Innovations like Precise Comfort® technology help Lennox® furnaces keep temperatures perfectly consistent, even on the coldest days. So instead of thinking about getting through the winter, you can now focus on enjoying it.
Lots of warmth, little fuel wasted
Lennox furnaces are engineered to deliver unprecedented efficiency. Energy ratings of up to 98.7% AFUE can save you money on utility bills.
Lennox is leading the way with low-NOx initiatives and solutions. These NOx, or Nitrogen Oxide, emissions from gas furnaces produce ground-level ozone, which impacts the environment and your health.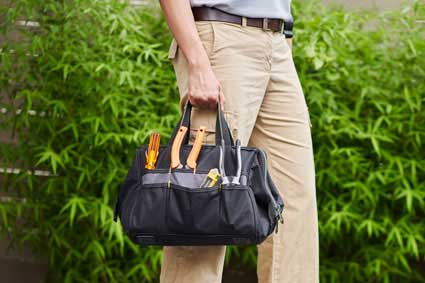 For Furnace Installation in
Los Angeles & San Gabriel Valley