Mini Split Installation Installation
Ductless heating and air conditioning systems have become a very popular option for homeowners across the nation. As a trusted HVAC contractor in Los Angeles & the San Gabriel Valley, we're happy to offer both ductless single and multi zone options for our customers. But before we dive into the details on single and multi zone installations, let us briefly tell you how a ductless heating and air conditioning system conditions the air in a home.
Quiet, Efficient Indoor Comfort Without Ducting
So before we get into ductless single and multi zone information, let's talk about the most common HVAC system we install for our residential customers. It's called a split system. An air conditioner or heat pump is located outside the home, and a furnace or air handler (along with related equipment) is located inside the home. Split systems work by pulling air from the home via return air duct(s), filtering and conditioning the air, and then forcing the air back into the home via ducting. If you've heard of packaged systems, they work the same as a split system, but just locate all of the equipment outside the home. Packaged systems still rely on ducting to operate.
Ductless systems are called "mini splits" because they also split the equipment between the inside and outside of a home. The difference lies in the purpose of the air handler. Ductless air handlers are small and compact, and designed to condition and filter the air in a single living space. They are mounted on the wall or recessed in the ceiling, and they pull air from a single room, thus avoiding the need for ducting to be installed.
Ductless Single and Multi Zone
Now that you know how a mini split system functions, here's the next exciting detail: A mini split air conditioner or heat pump can be sized and configured to support multiple indoor air handlers. This is called a multi zone system, and it delivers room by room comfort control which not only can fit to individual needs, but helps save money by turning down comfort settings in areas that are not used as much. And it's all independent of ducting! In fact, some homeowners even utilize multi-zone ductless configurations in large homes due to the ease of customizing comfort for specific areas.
Connor Air is a family owned HVAC company serving Los Angeles 7 the San Gabriel Valley. We're known for quality solutions, honest advice and top-quality worked backed with our 100% satisfaction guarantee. If you have questions about ductless single and multi zone options, we'd love to talk to you!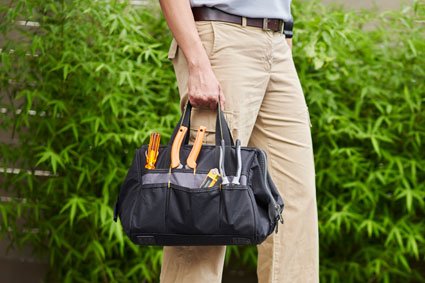 For Mini Split Installation