Air Conditioning & Heating in La Cañada Flintridge, CA
Connor Air Conditioning & Heating is a high-quality HVAC provider that has been in business since 1976. As a locally owned company headquartered in Temple City, CA, we work hard to provide the most consistently outstanding HVAC service in La Cañada Flintridge, CA to residential & commercial.
Our customer focused staff specializes on repair, replacement, and routine maintenance of complete heating and air conditioning systems for home and business owners.
Air Conditioning in La Cañada Flintridge, CA
Connor Air's services in La Cañada Flintridge include maintenance, repair, sales and installation of central air conditioning, heating, cooling, vents, exhaust systems, air handlers, evaporator coils, climate and temperature controls.
Heating
Connor Air Conditioning & Heating is also your expert La Cañada Flintridge heating contractor, specializing in heating equipment for residences and businesses in the La Cañada Flintridge area. Other La Cañada Flintridge area HVAC companies may talk about their goals of 100% customer satisfaction, but Connor Air makes it a part of our everyday practice.
We offer our La Cañada Flintridge customers the best air conditioning, heating and indoor air quality services around – you can count on that! Our experienced HVAC technicians and Customer Service Reps understand that each customer situation is unique. We recommend air conditioning solutions that meet your specific requirements, and specialize in environmentally friendly HVAC products like hybrid systems and heat pumps. For La Cañada Flintridge furnace repair in call (626) 286-3157.
Ductless Mini Split Installation
Get reliable heating and cooling without the duct work with a ductless heating and cooling system. Call us about mini split systems that give you the ability to adapt your home to fit your ever-changing needs, transforming from one up to eight rooms at a time into living spaces offering the ultimate in comfort and energy efficiency.
We install Mitsubishi Electric & Samsung ductless air conditioning.
Duct Cleaning in  La Cañada Flintridge, CA
Indoor air quality is important, and clean ducts play a role in this. Duct cleaning can also help improve the efficiency of your system. You may be surprised to see what has accumulated over the years! We provide duct cleaning services because we believe in the total health of your home, and we also do everything we can to up the efficiency of your system and lower those utility bills. Contact us today for more information.
Duct Cleaning – Clean Duct Work
Pricing Can Range from $750.00 – $1,500.00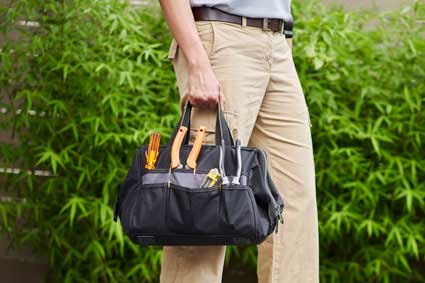 air conditioning & heating
in  La Cañada Flintridge, CA