Expert Heat Pump Installation in Los Angeles & the San Gabriel Valley
At Connor Air Conditioning & Heating, we specialize in top-tier heat pump installations, providing reliable and energy-efficient solutions for homes in Los Angeles and the San Gabriel Valley. Partnering with industry-leading brand Lennox, we ensure our customers receive the highest quality products and services.
Why Choose a Heat Pump?
Heat pumps offer an efficient and versatile solution for both heating and cooling needs. They operate by transferring heat between the indoors and outdoors, making them highly energy-efficient. With a Lennox heat pump, you can enjoy consistent comfort throughout the year, all while minimizing your energy consumption.
The Connor Air Advantage
Our team of skilled technicians at Connor Air Conditioning & Heating is dedicated to delivering seamless and precise heat pump installations. With years of experience and a commitment to excellence, we ensure that your new Lennox heat pump is integrated seamlessly into your home, providing you with optimal comfort and efficiency.
Lennox: A Brand You Can Trust
As an authorized dealer of Lennox products, we stand by the exceptional quality and performance of their heat pumps. Lennox is renowned for its innovative and reliable heating and cooling solutions, and their heat pumps are no exception. With a Lennox heat pump installed by Connor Air, you can have confidence in the long-term comfort and efficiency of your home.
Lennox Heat Pumps
Schedule Your Heat Pump Installation Today
Ready to experience the benefits of a Lennox heat pump in your Los Angeles or San Gabriel Valley home? Contact Connor Air Conditioning & Heating today to schedule your installation. Our team is dedicated to providing you with the highest level of service and ensuring your home remains comfortable, no matter the season.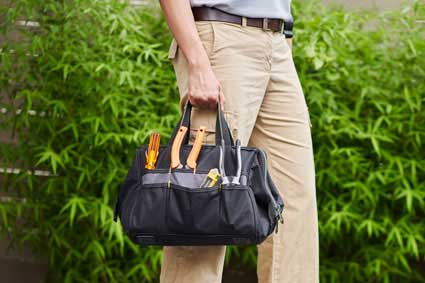 For Heat Pump Installation
Q: What size heat pump do I need for my property?
A: The size of the heat pump you need depends on various factors, including the size of your property, insulation levels, and your heating and cooling needs. Our technicians can help determine the right size for your property during the consultation process.
Q: How long does it take to install a heat pump?
A: The installation time varies depending on the complexity of the project, but most installations take between one and two days.
Q: Can I install a heat pump myself?
A: Heat pump installation is a complex and potentially dangerous process that should only be done by licensed professionals. Attempting to install a heat pump yourself can result in damage to your property, injury, or even death.
Q: How often should I schedule maintenance for my heat pump?
A: It is recommended to schedule maintenance for your heat pump at least once a year to ensure that it is running efficiently and effectively. Regular maintenance can help prolong the lifespan of your system and prevent costly repairs.
Q: What are the signs that my heat pump needs to be replaced?
A: Signs that your heat pump needs to be replaced include frequent breakdowns, high energy bills, strange noises or odors, poor indoor air quality, and uneven heating or cooling. If you notice any of these signs, contact us for a professional inspection and consultation.