Air Conditioning Installation in Arcadia, CA
Connor Air Conditioning & Heating is your trusted provider of air conditioning installation in Arcadia, CA. With years of experience and a team of skilled technicians, we specialize in expert installation of high-quality air conditioning systems, including Lennox air conditioners, heat pumps, Mitsubishi mini-splits, and Samsung mini-splits. We are dedicated to ensuring your comfort all year round.
Why Choose Connor Air for Air Conditioning Installation in Arcadia?
Trusted Experience: Since 1976, Connor Air has built a solid reputation for excellence in air conditioning installation in Arcadia, CA. Our knowledgeable team has the expertise to handle installations of all sizes and complexities.
Authorized Lennox Installer: As an authorized Lennox dealer, we are equipped to install Lennox air conditioners and heat pumps, renowned for their reliability and energy efficiency. Our technicians are trained to uphold the highest standards set by Lennox, ensuring a flawless installation.
Mitsubishi & Samsung Mini-Split Installation: In addition to Lennox, we are also skilled in installing Mitsubishi and Samsung mini-split systems. These innovative solutions provide efficient cooling and heating for individual rooms or spaces, offering flexibility and enhanced comfort.
Personalized Solutions: At Connor Air, we understand that every home or business has unique cooling needs. That's why we offer personalized solutions tailored to your specific requirements. We will assess your space, recommend the best AC system for your needs, and ensure a seamless installation process.
Quality Products: We partner with reputable manufacturers to bring you high-quality air conditioning systems that are built to last. Whether it's a Lennox air conditioner, heat pump, Mitsubishi mini-split, or Samsung mini-split, you can trust in the performance and durability of our recommended products.
Timely and Reliable Service: We value your time and strive to provide prompt and reliable service. Our team will work closely with you to schedule the installation at a convenient time and complete the job efficiently, minimizing any disruptions to your daily routine.
Competitive Pricing: At Connor Air, we believe in providing transparent and competitive pricing for our services. We offer upfront quotes with no hidden fees, allowing you to make an informed decision about your air conditioning installation project.
Contact Us for AC Installation
Ready to upgrade your cooling system? Contact Connor Air today for expert air conditioning installation in Arcadia, CA. As an authorized Lennox installer and skilled in Mitsubishi and Samsung mini-splits, we are your trusted source for top-notch installations. Our friendly team is here to answer your questions, provide detailed information, and schedule a convenient appointment. Experience the difference of a professionally installed AC system by choosing Connor Air.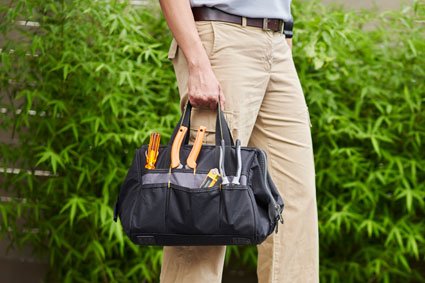 Air Conditioning installation in Arcadia, CA