Air Conditioning & Heating Installation
There is much more to an new HVAC system than efficiency ratings. Sizing, matching components and proper installation are key. We have the knowledge required to do your furnace & air conditioning installation.
HVAC Services
We specialize in professional HVAC maintenance, repair and installation services. We take your comfort seriously by offering affordable pricing and expert service.


Duct Cleaning
A clean system promotes a healthy living environment, improves the efficiency of your heating & cooling system and can lower operating costs.


Heating & Air Conditioning
HVAC Installations, Repairs & Service Maintenance
Since 1976 Connor Air Conditioning & Heating has been providing quality HVAC services. Connor Air Conditioning & Heating operates out of Temple City, and is your best choice for ductless mini splits, air conditioning, heating and indoor air quality products and services in Temple City, Los Angeles, Pasadena and surrounding areas.
Connor Air is your trusted local HVAC contractor, we take heating and cooling seriously, and offer our customers the benefit of extensive HVAC experience. This means we make the right recommendations for your specific needs, and our troubleshooting skills are unmatched, which saves you time and money on needed maintenance and repairs.
As your heating & air conditioning installation contractor, we offer tried and true products from leading manufacturers that are reliable, cost effective and efficient. We're experts at enhancing your indoor comfort control, and we know that once you use Connor Air Conditioning & Heating, you'll wonder how you got by without us!
Call us today at (626) 286-3157 for heat pump, air conditioning, furnace & heating repair in Los Angeles, San Gabriel Valley & surrounding areas.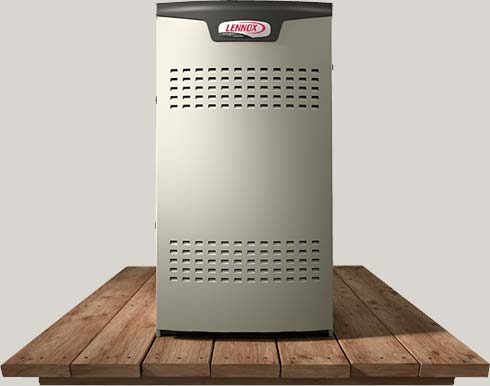 Furnace Installation in Los Angeles & the San Gabriel Valley
Lennox gas furnaces feature:
Ultra-Low Emissions Gas Furnaces
The first-in-class, lowest emission furnaces on the market, meeting the new ultra-low emission standards in California
Insulated blower compartment to minimize heat loss and maximize efficiency
Designed to integrate with the PureAir™ S or PureAir air purification systems
Dual-fuel compatible with Lennox® heat pumps for added cost savings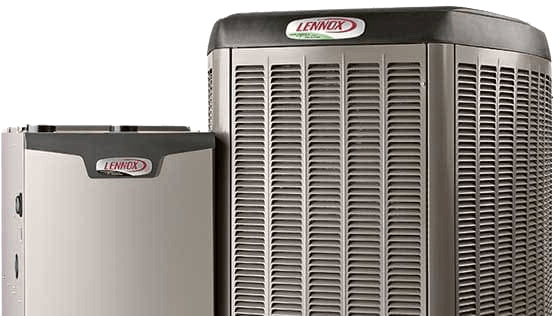 Heating & Cooling Installation
in Los Angeles & the San Gabriel Valley
We're always offering ways to save on perfect air—from low monthly payments to product rebates. So your perfect home comfort system is more affordable than ever. Ask us for more info.
Professional Duct Cleaning in Los Angeles & the San Gabriel Valley
Accumulated dust, dirt, and allergens in your ductwork can lead to poor indoor air quality, increased energy bills, and potential health risks. Our experienced technicians use advanced equipment and techniques to remove contaminants and improve the efficiency of your HVAC system, ensuring a cleaner, healthier, and more comfortable living or working space.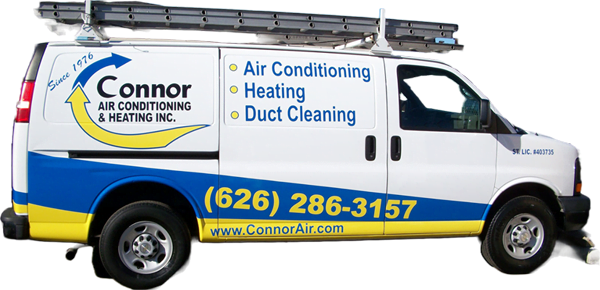 Choose from some the quietest and most efficient air conditioners, heat pumps and furnaces you can buy.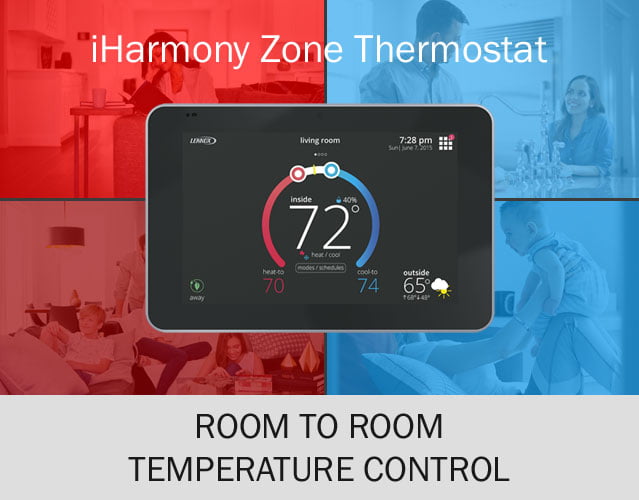 Take control of your home's comfort and efficiency with a complete line Thermostats and Zoning Systems.
Our employees have superior product knowledge and overall commitment to providing great workmanship & customer service.
Connor Air is a true family owned business and has been proudly serving the San Gabriel Valley since 1976. We have established many fine customers over the years and are very proud of our reputation. We are large enough to serve your needs, though small enough to care personally.
We are a fully licensed and bonded company in the State of California and for consideration and protection, fully insured. Classifications include C-20 warm air heating and air conditioning and C-38 refrigeration.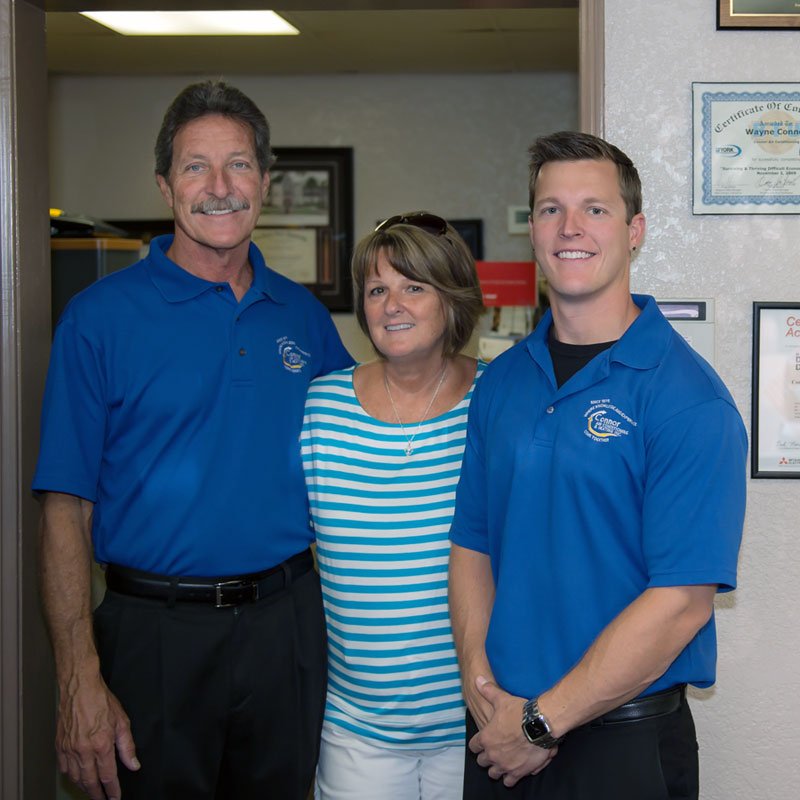 Schedule a Visit
Connor Air can assess your home and help answer any questions about HVAC systems and financing.
Assess Your Home
We'll do a Manual J load calculation to see how much heat your house gains throughout the day and what size air conditioner will keep it cool.
Choose a System
Connor Air will help you determine the best system for your home, provide valuable information on any possible promotions and rebates, and then handle installation.
What Our Customers Have to Say
Very satisfied with service and repair from Connor AC. They were prompt and professional. The tech was able to quickly diagnose the issue and offer options for repair. Also, I found their office staff very courteous and helpful when I called.
Pedro H. | HVAC Repair
Professional service in helping me install my mini split system. Very responsive to any questions through email and job was done efficiently right before a heatwave. They even helped me fill out a rebate after my installation. Thank you so much and will definitely recommend!
Vivian Y. | Mini Split Installation
Connor Air just replaced our 2 HVAC systems. One for downstairs and one for upstairs. They did an amazing job. The new systems work so much better. I interviewed 4 different HVAC contractors and I decided to go with Connor Air. So glad I did. Work was done and completed exactly as proposed. Very happy with the results.
Jason F. - San Marino, CA | HVAC Replacement