Air Conditioning & Heating in La Crescenta, CA
The climate of La Crescenta is typical of a Southern California inland valley, with mild winters and hot summers. During the summer, temperatures tend to be in the high 70's, and during the winter temperatures tend to be in the 50's.
Air Conditioning
When the summer months heat up in La Crescenta, you need a reliable and efficient air conditioner keeping you cool. Connor Air is committed to making sure your air conditioning system is always working safely and efficiently. And when the time comes, we'll also help you find a new air conditioning system that fits your needs and budget.
Mini Split Installation
Mini splits can help you use the minimum amount of energy needed to maintain your desired indoor temperature. Ductless solutions and short-run ducted systems deliver cooled and heated air directly to the rooms they serve, without the need for noisy fans. We install Mitsubishi Electric & Samsung mini splits.
Heating
When the nights turn cold, it's not the time to have your furnace acting up! Connor Air Conditioning & Heating is here to ensure you stay warm during the winter months. Our technicians are able to service and repair any brand of furnace, and if you are looking for a new system, we sell & install furnaces in La Crescenta, CA.
Duct Cleaning in  La Crescenta, CA
Indoor air quality is important, and clean ducts play a role in this. Duct cleaning can also help improve the efficiency of your system. You may be surprised to see what has accumulated over the years! We provide duct cleaning services because we believe in the total health of your home, and we also do everything we can to up the efficiency of your system and lower those utility bills. Contact us today for more information.
Duct Cleaning – Clean Duct Work
Pricing Can Range from $750.00 – $1,500.00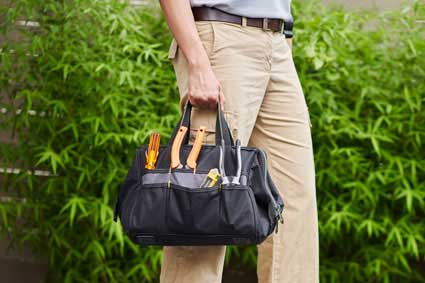 Heating & air conditioning Services
in La Crescenta, CA