Connor Air Conditioning & Heating Family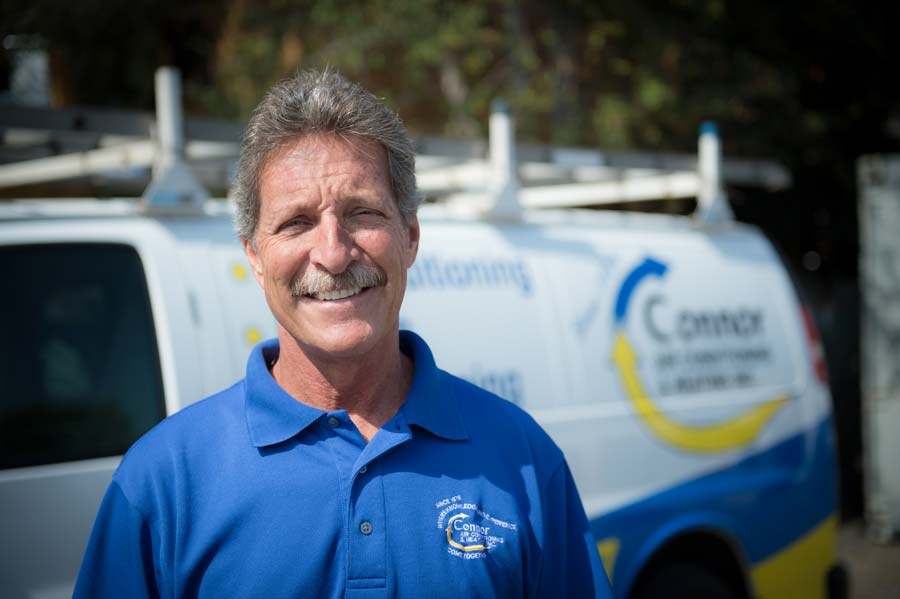 Wayne Connor – CEO and Founder of Connor Air Connor Conditioning & Heating Inc.
Back in 1976 Wayne decided to venture off on his own to start his own company. As a young man he thrived to become a better service technician and gain independence. So he took a dream and made it into a reality and 36 years later and with over 45 years of experience he has still managed to provide top quality service and systems to his customers.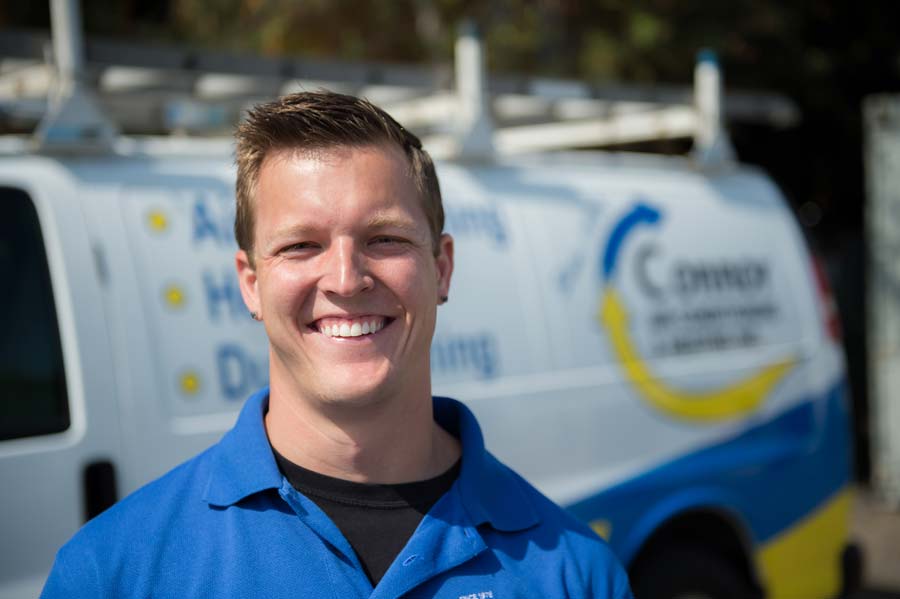 Jarred Connor – Sales and Marketing
Jarred started working at a young age helping loading trucks and working with the crews. Since then he has managed to maintain a bachelors degree in business and pursued sales and marketing with his dad to help improve the business.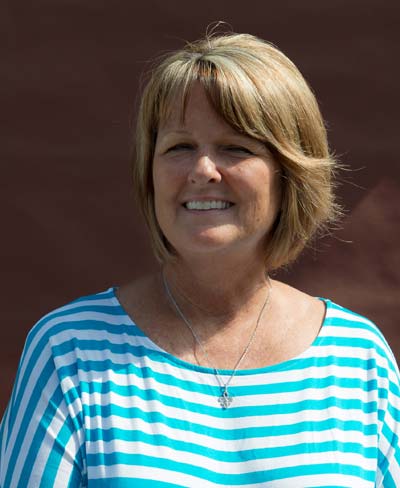 Jean Connor – Vice President and Founder of Connor Air Connor Conditioning & Heating Inc.
Jean's motivation and drive is what helped start the company 36 years ago. She started from the ground up answering phones and running the office. Since then she has successfully grown with the company and helps improve with fresh new ideas.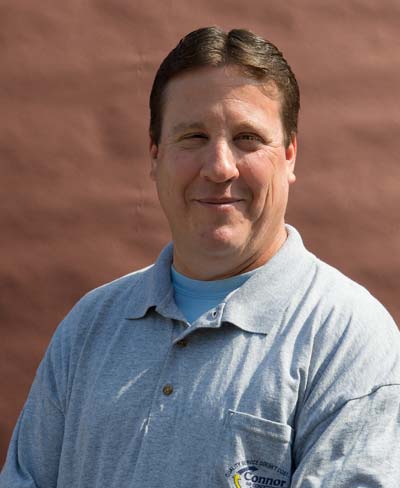 Ray Schilling – Service Manager (Wayne's nephew)
In 1988 Ray started as a part time helper with Connor Air. What started as part time help turned into almost a quarter of a century of dedication to the company. Over the many years Ray has evolved into an excellent and top of the industry service technician. He has proven to be a true company man and treats the company as if it was his own. He successfully runs and manages the service and maintenance department.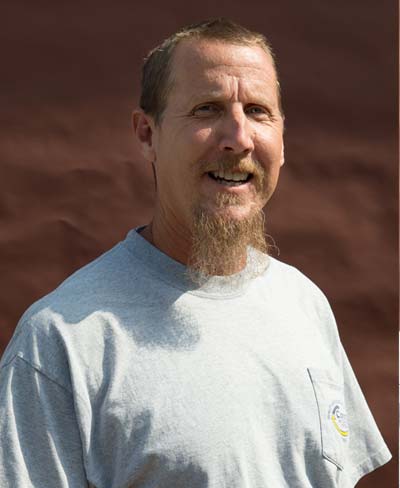 John Secor – Installation Foreman
In 1988 John came to Connor Air to better himself and look for a new position. He brought his knowledge and expertise that has taken system design to a new level. His perfectionism and thoroughness really shows in his work and constantly goes unnoticed by inspectors and home owners. John is one of the big reasons why Connor Air has such a upheld reputation and it truly shows. He successfully runs and manages the installation department.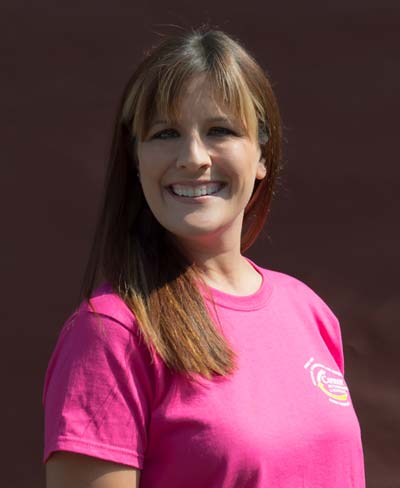 Carra Contreras – Office Manager

Carra is the main go to person in the Connor Air office. She wears multiple hats in the office: answering phones and scheduling repairs and or maintenance needs for our customers is just the beginning…A lot of stuff goes on in the background that Carra handles on a day to day basis in which keeps the Company running smoothly. Her years of dedication to the Company and customers go hand in hand. Her upbeat & truly caring personality within the HVAC industry truly sets her above.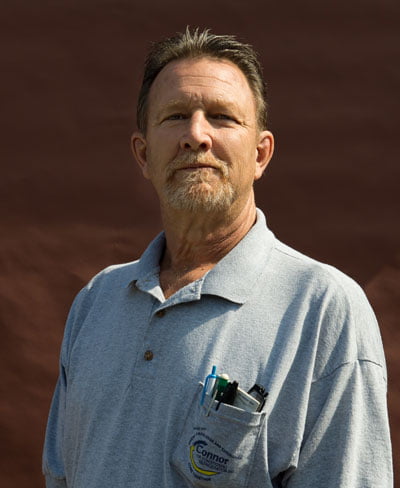 Ron Schoonover – Service Technician
Back in 1998 Ron came to Connor Air searching for a job. What started out as a job turned into a successful career with the company. Not only is Ron a very hard worker and extremely good service technician but he's also a genuinely nice person. Constantly Ron is given compliments and asked specifically for only him to maintain our customers systems. Ron's dedication and commitment to this company has really shown through all these years.
Proud Retired Employee of Years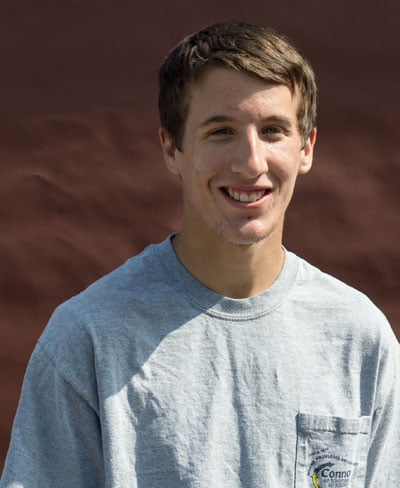 Cody Secor – Installation Technician
Cody has become the industries top lead installer. Cody's natural raw talent to design and install high efficiency systems rarely go unnoticed by our customers and inspectors. His leadership, thoroughness, pride and perfectionism truly shows in his work.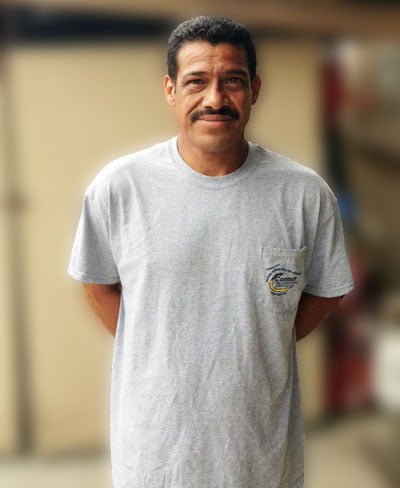 Ramon Cisneros – Service Technician
Ramon started installing new systems and eventually transitioned to become a top maintenance and service technician with us. He is extremely thorough and always receives compliments on his work. He is known as the "work horse" or the "beast" because he puts a 100% in everything he touches.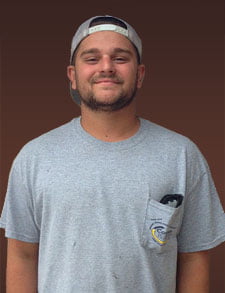 Tim Porter – Installation Technician
Tim's positive attitude, pride, dedication and energy never goes unnoticed by our customers. He is constantly striving to make sure the job is done correctly and the Connor Air way. His ambition truly makes him excel in his career and is extremely thorough. He never shies from a hard day's work and will make sure he takes care of our customers' furry friends.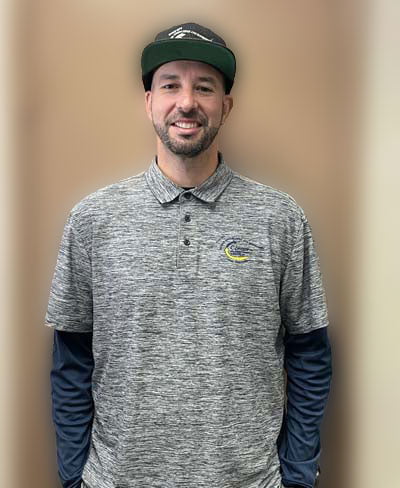 Matt Contreras – Maintenance Technician
Matt started off in our installation department and then switched over to the maintenance and service side. He can do anything from commercial maintenance to residential maintenance. Many of our customers request him by name. Not only is he a customer favorite but he is very detailed in the services he provides.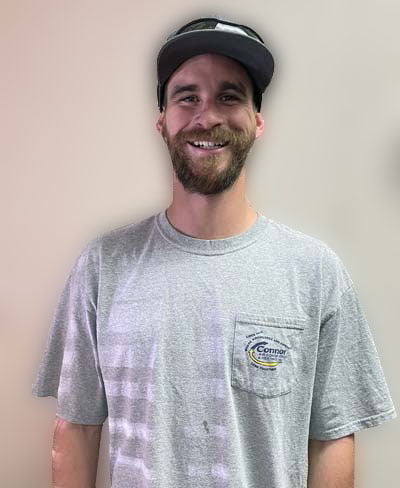 Chris Lucas – Installation Technician
Chris's upbeat & friendly personality shines on a day to day basis. His attention to detail and professionalism sets him apart and goes without notice. His work is extremely thorough and he will always go the extra mile to make sure the job gets done the right way.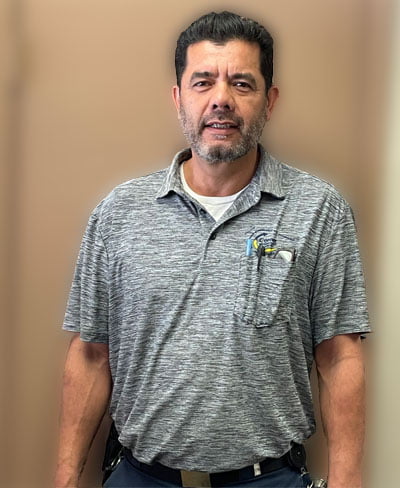 Erick Ruano – Service Technician
Erick is a very hard working service tech. He is known to stay late until the work and or job has been completed. Erick is always willing to take on more service calls whether it is crazy hot in summer or during winter season. He's always committed to helping our customers in need and this is what our customers appreciate about him.