The Ultimate System for Perfect Air.
The Ultimate Comfort System™ combines the best of the Dave Lennox Signature® Collection to create an unprecedented whole-home comfort system that seamlessly and intelligently works together to stay finely tuned to your home and deliver consistently clean, perfect air.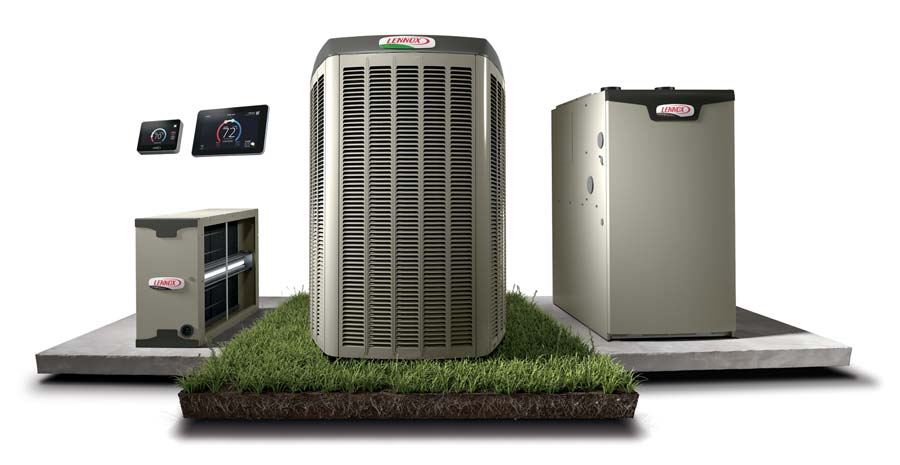 Lennox is more than HVAC. It's a promise.
We believe that the key to a healthy, comfortable home starts with the air with which we live and breathe. Our dedication to the pursuit of perfect air has been a driving force behind each and every innovation since 1895. We make the air cooler, warmer, dryer, cleaner and better with premium, award-winning systems that are exceptionally quiet and energy efficient. All brought to you by dealers armed with the expertise and resources to deliver complete home comfort.
Schedule a Visit
Connor Air can assess your home and help answer any questions about HVAC systems and financing.
Assess Your Home
We'll do a Manual J load calculation to see how much heat your house gains throughout the day and what size air conditioner will keep it cool.
Choose a System
Connor Air will help you determine the best system for your home, provide valuable information on any possible promotions and rebates, and then handle installation.