Heat Pump Installation in Pasadena, CA
We understand that each property has unique heating requirements, which is why we offer customized heat pump installation to meet your specific needs. From initial consultation to final installation, we ensure that each step of the process is handled professionally and efficiently.
Our Heat Pump Installation Process
At Connor Air Conditioning & Heating, we have a streamlined process for heat pump installation to ensure that your system is installed professionally and efficiently. We start by conducting a comprehensive assessment of your property to determine your specific heat pump installation needs. Then, we help you choose the best heat pump system based on your requirements and budget. Our licensed technicians will then install your heat pump system, ensuring that everything is done correctly and to code. Finally, we test your system to ensure that it is running efficiently and effectively.
Benefits of Installing a Heat Pump in Pasadena, CA
There are many benefits to installing a heat pump system in your home in Pasadena, CA, including:
Energy Efficiency: Heat pumps are highly energy-efficient and can save you money on your energy bills.
Versatility: Heat pumps can both heat and cool your property, making them a versatile and practical choice.
Comfort: Heat pumps provide consistent and comfortable heating and cooling, ensuring that your property is always at the optimal temperature.
Environmentally Friendly: Heat pumps are a more environmentally friendly heating and cooling option, producing fewer greenhouse gas emissions than traditional heating systems.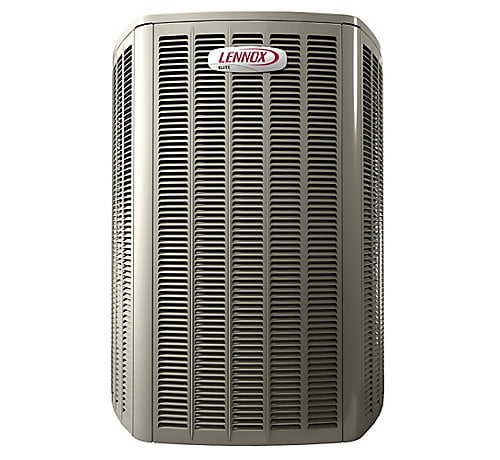 For heat pump installation in Burbank