Air Conditioning Services in Alhambra, CA
When you need air conditioning service in Alhambra, call Connor Air. We provide fast & affordable air conditioning services including repair, maintenance & installation.
AC Repair in Alhambra, CA
Nobody likes the sound of "repair needed" for anything, whether it is a car or heat pump. Take advantage of our 30+ years of experience and in the event of an HVAC repair need, let us perform the repair accurately and quickly! Request AC Repair in Alhambra, CA.
Air Conditioning Equipment
One reason an HVAC solution from Connor Air stands out is because it is built on the foundation of superior equipment. We align our business with manufacturers who pioneer heating and air conditioning systems.
Air Conditioning Installation
Securing top-rated equipment with the highest efficiency ratings is a waste of money if your air conditioning installation is not done correctly. We do it right from design & sizing to product matching & installation.
Air Conditioning Maintenance
Your air conditioner depends on seasonal maintenance to run efficiently, and keep performing year after year. Neglect will mean higher utility bills, and the potential for expensive HVAC repair down the road. Let us help protect your investment!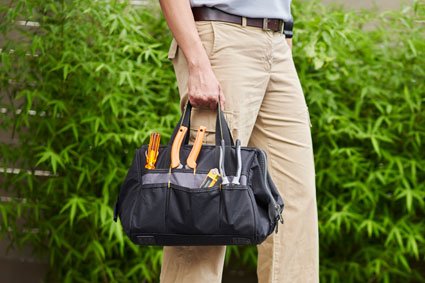 Air conditioning Services
in Alhambra, CA