Air Conditioning Repair in Alhambra, CA
When you call Connor Air for air conditioning repair in Alhambra, CA you get a technician with experience with all brands & ages of cooling systems. We service both residential and commercial customers. When repairing your air conditioner, Conner Air uses only quality parts for replacement. Our philosophy is that using inferior equipment and material cost us and our customer time and money. You'll have the peace of mind knowing that our NATE certified technicians have years of air conditioning repair and service experience in the field.
We are a fully licensed and bonded company in the State of California and for consideration and protection, fully insured. Classifications include C-20 warm air heating and air conditioning and C-38 refrigeration.
Air Conditioning Replacement in Alhambra, CA
If your air conditioner has quite working and repair is not possible, we can assist you in purchasing a new air conditioning unit from Lennox with superior warranties. Once purchased, our skilled technicians will install your new system quickly and with ease, ensuring your home's maximum comfort.
100% Comfort Guaranteed
One year on repair or maintenance services. We guarantee that you'll be comfortable every step of the way, or we'll refund your money.
Routine cleaning and maintenance decrease energy costs
Routine cleaning and maintenance decrease energy costs as clean equipment runs more efficiently, needs less repairs and saves you money! Safety inspection ensures that all components are working properly and safely and saves money in the long run.
We Take Pride in a Job Well Done
We want to make sure that you get all the comfort you pay for! Being in business since 1976 says that we have been doing something right all these years. Any concerns after the job you may have, Connor Air will be right here to answer any questions and will be at your home promptly to address your concern. We are here to take care of you.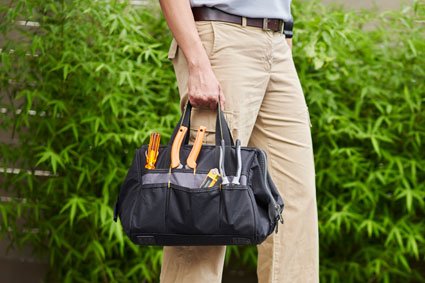 Air conditioning Repair
in Alhambra, CA