Lennox is leading the way with low-NOx initiatives and solutions. These NOx, or Nitrogen Oxide, emissions from gas furnaces produce ground-level ozone, which impacts the environment and your health. And we're proud to say that Lennox is the first company to provide a full line of ultra-low emission furnaces.
NOx causes respiratory problems — such as wheezing, coughing, colds, bronchitis and worsened asthma — and is harmful for vegetation.
California lowered NOx emission limits from 40ng/J to 14mg/J for all natural-gas-fired, fan-type residential central furnaces within certain parts of the state.
Why choose a Lennox Ultra-Low NOx solution.
Lennox is the first manufacturer with a full line of ultra-low emissions furnaces.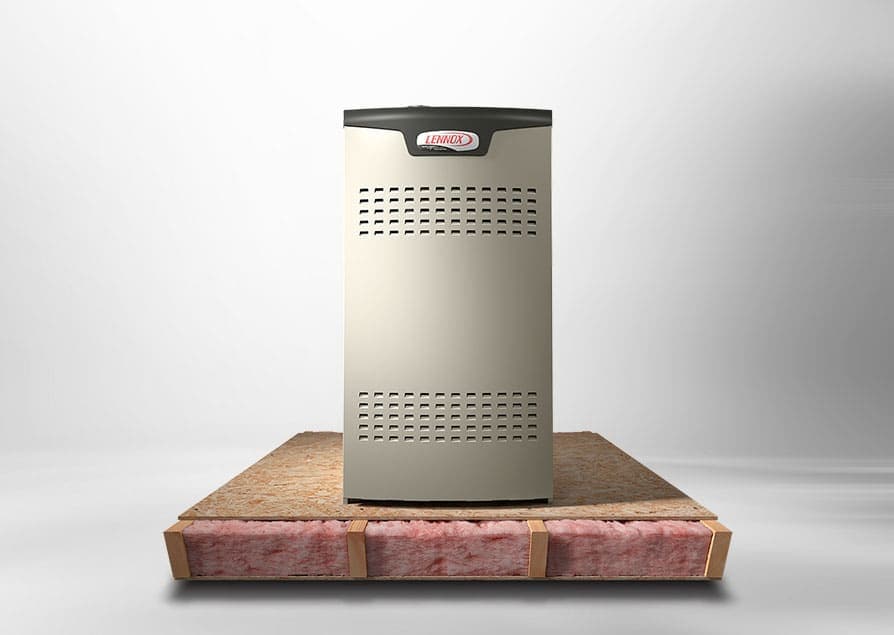 Contact Connor Air Conditioning & Heating for more information about ultra-low NOx replacement solutions.