Lennox Heat Pumps in Burbank, CA
Lennox Heat Pumps: The Efficient and Eco-Friendly Solution for Burbank, CA
Looking for an efficient and eco-friendly heating and cooling solution for your home or business in Burbank, CA? Look no further than Lennox Heat Pumps from Connor Air Conditioning & Heating. With their advanced energy-saving technology, Lennox Heat Pumps can help you reduce your utility bills while keeping your indoor environment comfortable year-round. Our team of HVAC experts can help you choose the right Lennox Heat Pump for your space and provide professional installation services to ensure optimal performance.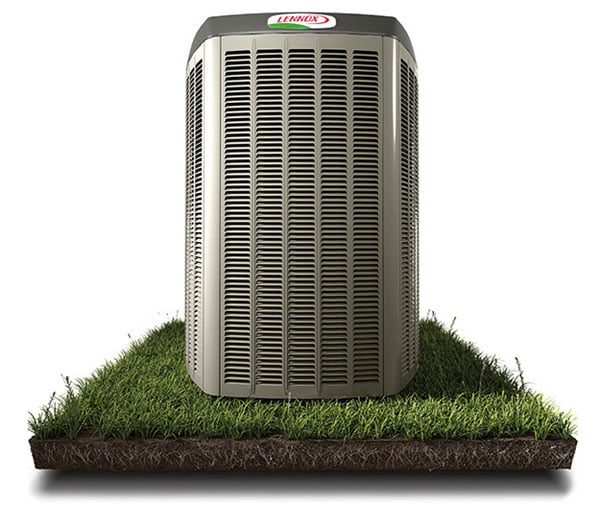 Professional Lennox Heat Pump Installation in Burbank, CA
At Connor Air Conditioning & Heating, we understand the importance of a properly installed heat pump system. That's why we offer professional Lennox heat pump installation  in Burbank, CA. Our experienced technicians will assess your space and provide a customized installation that meets your specific needs. We will ensure that your Lennox Heat Pump is installed correctly and efficiently to maximize its performance and lifespan.
Expert Heat Pump Repair Services in Burbank, CA
If your heat pump is experiencing issues, don't hesitate to call Connor Air Conditioning & Heating for expert repair services in Burbank, CA. Our experienced technicians have the knowledge and skills to diagnose and repair any issues with your Lennox heat pump. We provide prompt and reliable repair services to get your system up and running smoothly again. Trust us to keep your heat pump in top condition and keep your indoor environment comfortable.
Read what our customers say
Financing Options Available
Schedule a Visit
Connor Air can assess your home and help answer any questions about HVAC systems and financing.
Assess Your Home
We'll do a Manual J load calculation to see how much heat your house gains throughout the day and what size air conditioner will keep it cool.
Choose a System
Connor Air will help you determine the best system for your home, provide valuable information on any possible promotions and rebates, and then handle installation.
For heat pump installation in Burbank, CA