HVAC Contractor in Burbank, CA
What do you want to find in a local Burbank HVAC contractor? Most home and business owners would probably list technical excellence, good customer service, honest advice, fast service, and great pricing as their top priorities. If you agree, you've found the right heating and air conditioning company in Burbank, CA!
Connor Air Conditioning & Heating leads the way in technical expertise and outstanding customer service. This is exemplified by our NATE certification. We listen to your unique needs, and provide solutions that meet them perfectly. You will love our attention to detail!
We have been serving Southern California since 1976 as a family owned and run business. We are a trusted Burbank HVAC contractor who offers more personal attention, industry best service, and innovative product solutions. Call us today at (626) 286-3157.
Heating & Air Conditioning Repair
Whether it is used in the context of your car or air conditioner, the word "repair" means money and time wasted. Connor helps alleviate any unneeded expense by taking our extensive experience, and performing the needed heating and air conditioning repair quickly, protecting your time and money.
Seasonal Maintenance
Your heating and air conditioning system relies on maintenance to maintain efficient operation. Neglecting maintenance can lead to higher energy bills, and even premature equipment failure. Connor offers cost effective HVAC maintenance solutions to help keep your system efficient and reliable.
Duct Cleaning
A clean system promotes a healthy living environment and improves heating & cooling efficiency. Indoor air pollution can be up to 10 times worse than outdoors. Dirty ducts and equipment only adds to the problem with trapped dust, dirt, lint, pollen, mold and much more!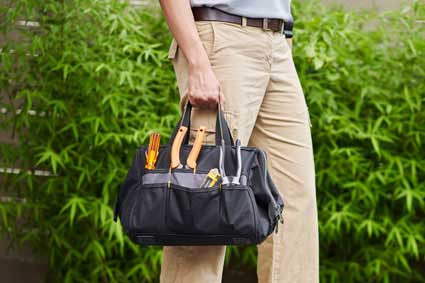 Heating & air conditioning Services
in Burbank, CA