Heating Installation & Replacement in San Gabriel
Since 1976 Connor Air Conditioning & Heating has been the trusted choice for quality furnace replacements in San Gabriel, CA. Our unwavering commitment to quality ensures that you receive the heating solution you deserve.
Why San Gabriel Chooses us for Heating Installation
Skilled Professionals: Our expert technicians are at the forefront of the industry, guaranteeing superior service.
Versatility: We are proficient in installing a wide range of heating systems, accommodating all makes and models.
Extensive Coverage: Our service area spans far and wide, ensuring that San Gabriel residents have access to our exceptional services.
Your Ideal Heating Installation Partner in San Gabriel
When it's time to upgrade your heating system in San Gabriel, look no further than Connor Air Conditioning & Heating. Our dedicated technicians offer a comprehensive selection of heating solutions, each designed to provide lasting comfort and reliability for years to come.
With our heating installations, you can expect:
Energy Efficiency: Our systems are designed to maximize energy efficiency, reducing your utility bills.
Consistent Warmth: Enjoy even heating throughout your space, eliminating cold spots.
Cost Savings: Experience significant savings on your energy bills.
Dependable Warmth: Count on a reliable heat source to keep you comfortable in any weather.
Your Trusted San Gabriel Heat Pump Replacement Experts
Don't hesitate to reach out to us if your heating system needs replacing. Connor Air Conditioning & Heating has a proven track record of delivering top-notch furnace installations in San Gabriel. We look forward to providing you with a new heating system that will serve you faithfully for years to come.
No heating replacement project is too challenging for us. Whether it's installation, maintenance, or repairs, we approach every job with unwavering dedication. Schedule a consultation with us today for all your heating and AC replacement needs!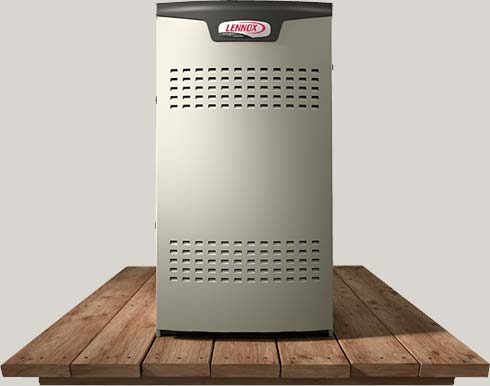 for heating installation in San Gabriel