Connor Air Conditioning & Heating has been family owned and operated since 1976. Since then, Connor Air has earned a reputation in the Alhambra area for providing quality service with integrity and dependability. Our experienced and skilled technicians at Connor Air Conditioning & Heating repair all makes, all models, and all brands of heating & cooling systems.
Alhambra Heating Services – Furnace Repair & Installation
If your ready to experience indoor comfort with low utility bills call Connor Air. We have NATE certified HVAC technicians who can repair, service or install your heating and air conditioning system. Connor Air is an expert at designing a efficient custom heating and cooling systems that meets your specific needs. The unique details of your home, office, budget and performance requirements are all taken into consideration.
HVAC Repair
It sure is easy to take a functioning air conditioner, heat pump or furnace for granted. That is until there is a problem when you need it most! Connor Air brings years of experience and technical HVAC knowledge to your home or business. We will quickly and accurately assess any heating or air conditioning problem, and perform needed HVAC repair quickly with parts and equipment that are top-of-the-line. We treat your system and home as if it were our own, and we understand the importance of timely heating and air conditioning repair that is done right and on budget! Alhambra HVAC Repair.
Ductless Air & Heat
For homes with no duct work (using window air conditioners or no air conditioning), ductless splits (also known as mini-splits) offer a QUIET, efficient & safe alternative. Ductless splits offer a cost-effective, QUIET and simple solution to your "spot" cooling or unique load situation.
Ductless mini split air-conditioners have numerous potential applications and advantages. They are perfect for both home and business applications.
Commercial HVAC in Alhambra, CA
Commercial HVAC applications are an extremely important part of your mission critical business operations. Connor Air understands the importance that commercial air conditioning, heating and ventilation systems have for a business to function, and we know the impact a poorly maintained or installed system can have on the cost of your monthly operations. We're experts at design, build, retrofit and maintenance. If you have a system that requires complicated repair, we will perform the repair quickly and to industry specs to ensure the finest results. Experience the peace of mind that comes with Connor Air – contact us for the finest Alhambra Commercial HVAC service today!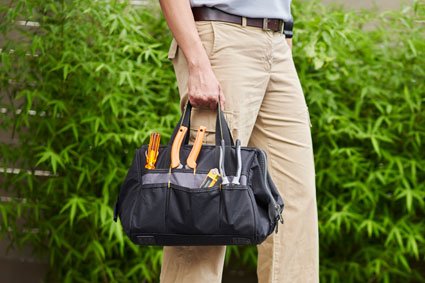 Heating Services
in Alhambra, CA