Heat Pump Services in Baldwin Park
At Connor Air , we are dedicated to providing top-quality heat pump services to ensure optimal comfort and energy efficiency in your home or business. Our experienced technicians, serving the Baldwin Park area, are well-versed in all aspects of heat pumps, from installation to repair. Whether you need a new heat pump system installed or your existing unit repaired, we have you covered.
Heat Pump Installation
As an authorized Lennox dealer, we take pride in offering high-quality heat pump systems from one of the industry's leading brands. Lennox heat pumps are known for their exceptional performance, energy efficiency, and durability. When you choose Connor Air in Baldwin Park for heat pump installation, you can trust that our technicians will expertly install your Lennox unit, ensuring optimal functionality and long-lasting performance.
Heat Pump Repair
We understand that a malfunctioning heat pump can disrupt your comfort and increase energy costs. That's why we offer reliable and efficient heat pump repair services for all makes and models. Our skilled technicians, serving Baldwin Park and the surrounding areas, have the expertise to diagnose and resolve a wide range of heat pump issues promptly. Whether your heat pump is not cooling or heating properly, making strange noises, or experiencing any other problem, we have the knowledge and tools to get it back up and running smoothly.
Why Choose Connor Air in Baldwin Park for Your Heat Pump Needs?
Experienced Technicians: Our team consists of highly trained technicians with extensive experience in heat pump installation and repair.
Quality Lennox Products: As an authorized Lennox dealer, we offer top-of-the-line heat pump systems known for their performance and efficiency.
Comprehensive Repairs: We have the expertise to repair heat pumps of all makes and models, ensuring that your system is restored to optimal condition.
Timely Service: We understand the importance of a functional heat pump, and we strive to provide prompt and efficient service to minimize downtime.
Customer Satisfaction: We prioritize customer satisfaction and aim to exceed your expectations with our professionalism, expertise, and attentive service.
Contact Connor Air in Baldwin Park for Heat Pump Services Today
Whether you need a new heat pump installed or your existing system repaired, Connor Air in Baldwin Park is here to help. Trust our team of experts, serving Baldwin Park and nearby areas, to deliver exceptional heat pump services tailored to your specific needs. Contact us today to schedule an appointment or learn more about our services.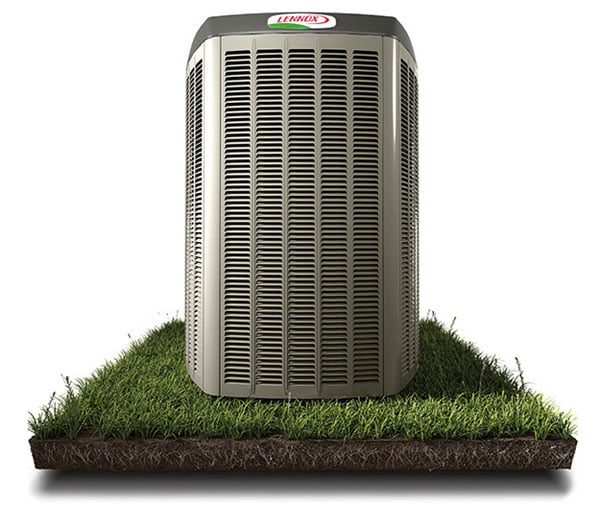 For heat pump installation & repair in Baldwin Park