Heat Pump Installation in Temple City
If you're looking for high-quality heat pump installation in the Temple City area, look no further than Connor Air. Our team of experienced professionals has the knowledge and expertise to ensure that your new heat pump is installed efficiently and effectively, providing you with reliable, efficient heating and cooling for years to come.
Why Choose Connor Air for Your Heat Pump Installation?
When it comes to installing a new heat pump, you want to work with a company that has a proven track record of success. At Connor Air, we have been providing top-quality HVAC services to the Temple City since 1976. Our team of highly trained professionals has the skills and experience necessary to ensure that your heat pump installation is completed quickly and efficiently, with minimal disruption to your daily routine.
We understand that selecting the right heat pump for your home can be a daunting task. That's why we offer a high-quality heat pumps from Lennox. Our knowledgeable staff will work with you to determine the best option for your home and budget, ensuring that you get the perfect system to meet your needs.
Our Heat Pump Installation Process
At Connor Air, we take a thorough and comprehensive approach to heat pump installation. Our team will start by assessing your home's unique heating and cooling needs, taking into account factors such as the size of your home, your existing ductwork, and your energy efficiency goals. Based on this assessment, we will recommend the best heat pump options for your home, providing you with detailed information about each option so you can make an informed decision.
Once you've selected your new heat pump, our team will work quickly and efficiently to install it, ensuring that everything is done correctly and to the highest standards. We use only the best materials and equipment, ensuring that your new system will provide reliable, efficient heating and cooling for years to come.
Contact Us Today for Heat Pump Installation in Temple City!
If you're ready to upgrade your home's heating and cooling system with a new heat pump, don't hesitate to contact Connor Air today. We offer a wide range of heat pump installation services to customers throughout the Temple City area, and we're committed to providing you with the best service possible. Contact us today to schedule your heat pump installation appointment, and experience the difference that Connor Air can make for your home!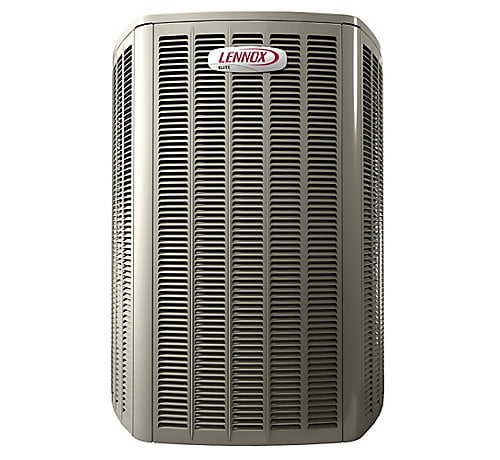 For heat pump installation in Temple City