Heat Pump Installation in Rosemead
Connor Air is your trusted source for high-quality heat pump installation in Rosemead. Our experienced team ensures efficient installation of your new heat pump for reliable heating and cooling.
Our Comprehensive Heat Pump Installation Process
We assess your home's heating and cooling needs, considering factors like size, ductwork, and energy efficiency goals to recommend the best heat pump options. Once you've selected your new system, our team installs it quickly and efficiently with the best equipment for reliable, efficient heating and cooling.
Why Choose Connor Air for Heat Pump Installation?
We've provided top-quality HVAC services to Rosemead since 1976, with highly trained professionals who prioritize quick and efficient installation with minimal disruption to your daily routine. We offer high-quality heat pumps from Lennox, and our knowledgeable staff works with you to find the perfect system for your home and budget.
Contact Us Today for Heat Pump Installation in Rosemead!
Schedule your heat pump installation appointment with Connor Air today to achieve optimal home comfort. Don't let an outdated system keep you uncomfortable in your own home. Trust us to provide the best service possible.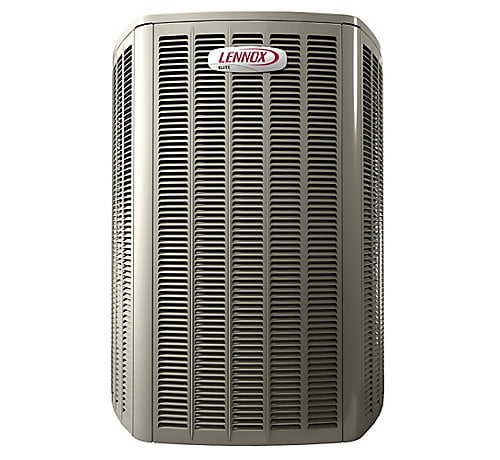 For heat pump installation in Rosemead, CA