Furnace Repair in Pasadena, CA
When you need furnace repair in Pasadena, CA, call Connor Air! We service all makes and models of heaters & furnaces. Your heating and air system is the single biggest energy-using device in your average home. If it is not operating correctly, it can become the biggest energy wasting device!
Furnace Repair You Can Trust
Our dedicated team of heating repair experts have fixed furnace problems large and small in Pasadena, CA since 1976. If your furnace is not heating your home or is experiencing a failure, we can be at your home promptly to diagnose and solve your problem. We are dedicated to our customers' comfort and complete satisfaction, and guarantee the lasting quality of all our furnace repairs.
Furnace Maintenance
While we're at your residence, we can go over our maintenance plan. Yearly tune-ups can improve your system's efficiency. It might also extend the life of your heating system.
When you are looking for quality furnace service, get call us at (626) 286-3157.
Furnace Installation
If you've determined you should to replace your HVAC system, we also provide a free estimate for furnace installation in Pasadena, CA. Connor Air can help you review replacement models that will work with your home and comfort needs. We'll take the time to go through all the solutions. That way, you can choose the right heating system.
Helen J. - Altadena, CA
I just can't tell what a blessing Connor Air has been in my life. They put in a full house a/c/heating system in my home 13 years ago and have been there for great service ever since. Mr Connor was so helpful when I first got my system but what followed really surprised me by giving me the outstanding service I have received for for all these years. The ladies in the office and beyond nice I love talking with them. The service tec's are just so nice and helpful keeping my unit running great and I don't have to worry about my system I know it's well cared for and if I did need repairs they would do a great job at a fair price.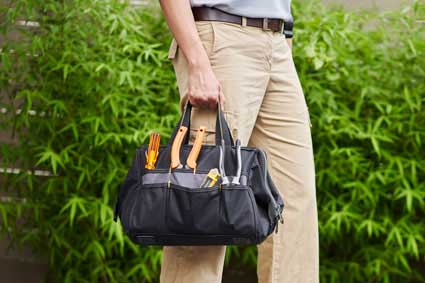 Furnace Repair in Pasadena, CA