Furnace Installation in Glendora, CA
Connor Air Conditioning & Heating provides furnace installation and replacement services in Glendora, CA.
Choosing a new heating system can be confusing. Connor Air Conditioning & Heating is here to make the process as easy and worry free as possible. We are locally owned and operated and are a trusted source in Glendora and surrounding areas for furnace installations and repair services.
We use a special process to determine the right furnace installation or heating unit for your specific need. Our process will provide you with the correct heating system that will deliver maximum comfort and efficiency at the most economical rate for you and your family.
The Heating and Furnace Installation Process
First we evaluate your needs and select an appropriate unit.
Once you have decided on the right system, we will review with you the tasks required to properly perform the installation and produce the necessary calculations.
Our NATE Certified Technician will arrive at your home on your scheduled installation day to perform the furnace installation. Our NATE certified furnace installation technicians will leave your home exactly they way they found with only the addition of warm and cozy air.
To ensure that you are totally satisfied and comfortable with your specially chosen furnace installation, our technician will demonstrate every aspect of your new system making sure you have a comprehensive understanding of its operations.
We value our customers and seek a long standing relationship based on trust and respect. We offer preventative maintenance plans designed to extend the life of your new unit and keep it running at its peak.
Ryan C.
We had a pleasant experience with Connor Air from from start to finish for installing a new furnace in one of our rental properties. After evaluating 3 other estimates, we selected Connor Air because we felt the most comfortable with them even though they weren't the cheapest of the bunch. We wanted to make sure the job was done correctly -- especially according to code. This being our first time installing a furnace, Connor Air was knowledgeable with all of our questions and helped guide us through the entire process. Would recommend to a family member or friend based on the quality of customer service and workmanship.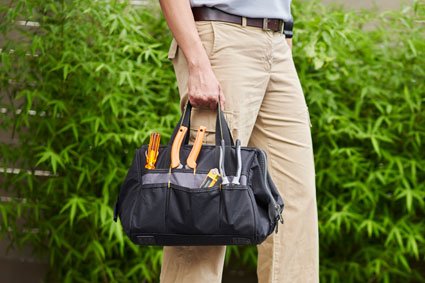 For Furnace Installation in Glendora