Expert Furnace Installation in San Marino, CA
When it comes to furnace installation in San Marino, CA, Connor Air Conditioning & Heating stands out as a trusted and reliable choice. Our team of experienced technicians is dedicated to providing top-notch service, specializing in the installation of Lennox heating systems.
Why Lennox?
At Connor Air Conditioning & Heating, we exclusively install Lennox heating systems due to their unmatched reputation for efficiency and comfort. Lennox is a name synonymous with quality, innovation, and durability, making it the ideal choice for homeowners who prioritize performance.
Expertise That Counts
Our technicians are highly skilled and trained to handle the intricacies of Lennox furnace installation. We understand that each home is unique, and our team takes pride in delivering personalized solutions tailored to the specific needs of your San Marino residence.
Seamless Installation Process
When you choose Connor Air Conditioning & Heating, you can expect a seamless and hassle-free installation process. From the initial assessment of your home's heating requirements to the final setup and testing, our team ensures every detail is covered.
Energy Efficiency Matters
Lennox heating systems are known for their energy efficiency, helping you save on utility costs while maintaining a comfortable indoor environment. Our commitment to sustainability aligns with Lennox's dedication to producing high-efficiency heating solutions.
Customer Satisfaction Guarantee
At Connor Air Conditioning & Heating, we prioritize customer satisfaction. Our goal is not just to install a furnace but to provide you with a heating system that meets your needs and exceeds your expectations. We stand behind our work with a customer satisfaction guarantee.
Contact Us for Your Furnace Installation Needs
Ready to upgrade your heating system in San Marino, CA? Contact Connor Air Conditioning & Heating today for expert Lennox furnace installation. Trust us to deliver reliable, efficient, and personalized solutions for your home's comfort.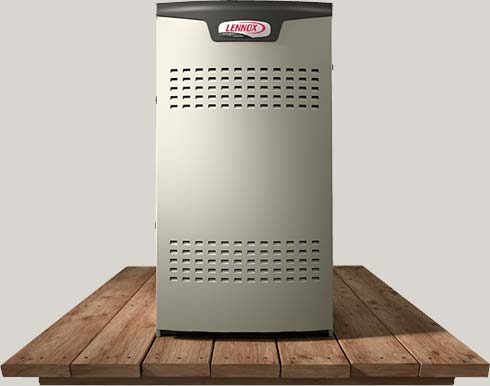 For furnace installation in San Marino