Ductless Mini Split Installation in Pasadena, CA
If you have a home or even an addition or room in a home that doesn't have standard ducting installed, a ductless air conditioning and heating system could be the perfect fit. Connor Air Conditioning & Heating is proud to offer the highly efficient line of ductless systems in Pasadena, CA. These systems are reliable, quiet and have efficiency ratings up to 26 SEER! To obtain more information about ductless systems give us a call at (626) 286-3157.
Ductless Air Conditioning Installation
Mini splits are small in size and flexible for zoning when heating/cooling individual rooms, you can operate them only when someone is in the room which results in saving energy and money.
Mini splits are ductless and are easier to install than other types of space conditioning systems – generally needing only a three inch hole through the wall for the conduit
A R.
I had my old HVAC system replaced with a new system and installed by Connor Air in April 2018. Jarrod came out and reviewed my needs and proposed several options. I was initially only going to install a mini-split system, but after considering the options, I opted for a complete new system including new ducting. The job was completed on time as promised. All work was done according to specifications and codes. The installation team was prompt each morning in reporting for work and they did a great job in removing the old equipment and installing the new one. I am very pleased with the job, price, quality and workmanship. I am pleased to recommend Connor Air for your HVAC needs.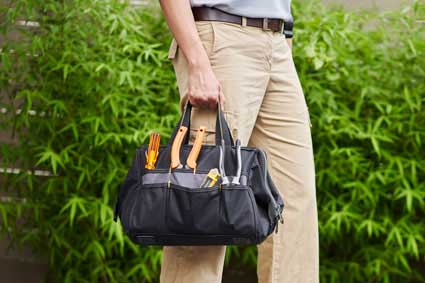 for ductless mini split installation in Pasadena, CA