Ductless Mini Split Installation in Burbank, CA
Ductless systems, also known as split systems or "mini-splits", are a great way to efficiently heat and cool a single space or entire building. They are also an excellent cooling option for homes or businesses that don't have duct work.
If you would like to use your ductless system for multiple rooms or if you want to adopt the energy-efficient zone air conditioning and heating method, you can install two or more outdoor units and support several indoor air handlers throughout any size building.
Expanding your comfort zone
Zoned solutions provide year-round comfort and are up to 40% more efficient than traditional systems. Connor Air Conditioning & Heating can help design the perfect system to bring you personalized comfort. Ductless mini splits are the top choice for homeowners.
Create a comfortable environment anywhere.
Ductless systems connect an outdoor unit with an indoor unit to heat or cool a home without the use of ductwork. Single and multi-split systems are available to control the temperature of one or multiple rooms of your home.
Ductless systems let you install temperature control solutions where duct work doesn't currently exist.
We Take Pride in a Job Well Done.
We want to make sure that you get all the comfort you pay for! Our HVAC installers will review each aspect of your installation and documents. This will ensure a high level of reliability and energy savings from your new central air conditioning system.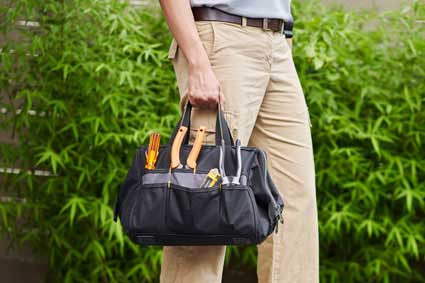 For Ductless Air Conditioning Installation