Ductless Mini Split Installation Glendale, CA
We've all seen them…those noisy window and floor heaters and air conditioners that drain energy, and make so much noise it's almost not worth the comfort they provide. The good news is that times have changed. Now, with a ductless air conditioning and heating system, you can enjoy quiet comfort, without the need for ducting! We're a trusted Glendale mini split air conditioner company who offers installation and repair services that are second to none.
How A Mini Split Air Conditioner Works
They're called mini splits, because like their big brothers, equipment is located both inside and outside the home. Outside sits the ductless air conditioner (or heat pump) and inside is a small, compact air handler that can be mounted on a wall or recessed in the ceiling. When you turn on the A/C, the outdoor unit compresses refrigerant just like a normal full sized air conditioner. The chilled refrigerant is pumped inside to the small air handler, and then used to cool the air in a specific living space.
Multiple Rooms? Not A Problem.
If you have a home or office with multiple rooms and no ducting, you're still in luck. Mini splits can be configured so that the outdoor A/C is sized to support multiple indoor air handlers. This offers room by room comfort control, and an entire new level of energy efficiency! Call us today to learn more. We're a Glendale mini split air conditioner company that you can trust for work done right.
Innovative. Reliable. Samsung.
You probably already know about Samsung's history of innovation and reliability. But did you also know this includes innovative heating and cooling solutions for your whole house? Whether it's one room or many, new construction or a new addition, your Samsung HVAC professional can help you find an efficient solution that's perfect for you.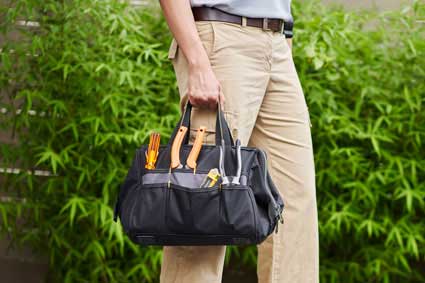 Ductless Mini Split Installation Glendale, CA