Air Conditioning Service in Rosemead, CA
Connor Air Conditioning & Heating has been providing air conditioning service in Rosemead, CA since 1976. Our knowledgeable NATE certified technicians are skilled at working on all types of air conditioning units, no matter how old. Experts in diagnostics, we'll quickly find the problem and provide AC repair. Our service trucks are stocked, complete with any service parts that we may need to repair the cooling problem.
If your air conditioning system cannot be repaired a we will provide you with all of the information you need to make the best choice for you and your family. Our technicians can install or replace an air conditioning system designed for your needs, with maximum efficiency, at a price you are comfortable with. Ask us about heat pumps & packaged AC systems.
Ductless Air Conditioning Installation
Ductless air conditioning systems, also known as mini-splits, are very popular these days. Using a ductless system, homeowners can better regulate the temperature for room to room, while reducing energy loss typical with inefficient duct work.
We can install zoning to allow you to control the comfort level for multiple rooms. Because these systems focus on individual living spaces rather than treating every room the same, it's more customizable, more energy efficient and easier to install.
Ductless Brands We Install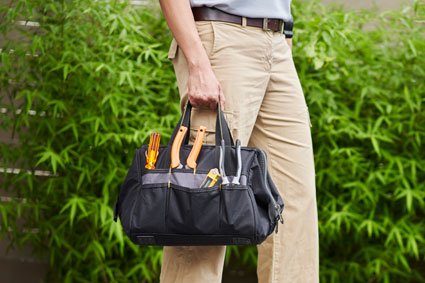 Air conditioning Service
in Rosemead, CA