Air Conditioning Repair in Rosemead, CA
The last thing you want is a broken air conditioner in the middle of the summer. But it happens. When it happens, make sure to call Connor Air Conditioning & Heating for the best air conditioning repair in Rosemead, CA.
Our HVAC technicians show up on time to diagnose and repair your AC fast. They are experienced and trained to handle nearly any issue your system could have. They can repair central AC, heat pumps, and mini splits. Anything you need to keep your home cool, we can help.
New AC Replacement Can Save You Money
A new energy-efficient air conditioning & replacement will reduce your energy bills and may qualify you for a tax deduction. When you need replace air conditioner services, Connor Air Conditioning & Heating's will inspect your house to determine ways in which your current system is inefficient and explain how a new system will save you money.
HVAC Maintenance
Connor Air Conditioning & Heating recommends getting your system checked before the hot months to ensure you have reliable air conditioning all season long. Many customers wait until problems arise, as they don't want to spend money upfront when they don't think they have a problem.
Marisa H. - Rosemead, CA
8th A/C company that came to diagnose our problem. None could or were willing to climb to our roof - we only have external roof access and it's about a 40' climb. Finally fixed and so happy with the repair experience.
We first spoke with Mary in the office who assured us numerous times that they were able to service our townhouse community. We had several other local companies offer the same assurance but none of the technicians that came out were able to.
Their technician Raymond came out. He was friendly and knowledgeable. He reminded us to always replace the batteries in our thermostat and replace our air filters. With the problem being the capacitor, he was able to replace it right away. Our A/C is back to cooling and we are elated! He also checked our furnace to make sure everything was compliant.
I highly recommend their team!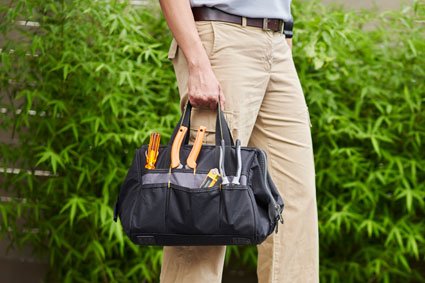 For air conditioning repair
in Rosemead