Air Conditioning Installation in Temple City, CA
At Connor Air Conditioning & Heating, we provide top-quality air conditioning installation services in Temple City, CA, and the surrounding areas. Our team of experienced technicians is well-equipped to handle all types of air conditioning installations, whether it's a new installation or a replacement for an older unit.
We understand that each home has unique requirements and preferences, which is why we offer a wide range of air conditioning systems to choose from. Our technicians will work with you to understand your needs and recommend the most suitable air conditioning system for your home. We ensure that the installation is done with utmost care and attention to detail, ensuring that your new system runs smoothly and efficiently.
Our installation services are backed by a comprehensive warranty, giving you peace of mind that your investment is protected. We also offer ongoing maintenance and repair services to keep your air conditioning system in top shape and ensure it provides optimal performance for years to come.
If you're in need of air conditioning installation in Temple City, CA, or the surrounding areas, look no further than Connor Air Conditioning & Heating. Contact us today to schedule an appointment or to learn more about our services.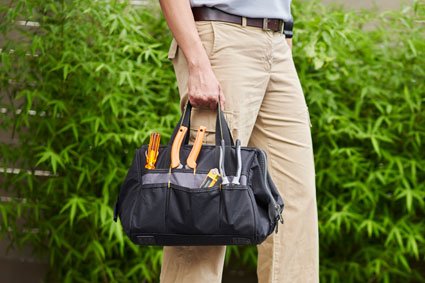 Air conditioning installation in Temple City