Air Conditioning Installation in Pasadena, CA
Offering quality and efficient air conditioning systems, Connor Air provides air conditioning installation in Pasadena, CA with a high quality AC unit based on the correct specifications. The AC will be installed by NATE certified technicians with competitive pricing.
We understand homeowners are looking for top quality at the best price, that is why Connor Air will provide you with the highest quality, most efficient air conditioning equipment with the best installation in the industry.
We also have your extras that you maybe looking for such as air cleaners, humidifiers, air filters, maintenance agreements and any other HVAC services you may need.
Air Conditioning Installation since 1976
NATE Certified Technicians
Full Service HVAC Contractor
Air Conditioner Experts
We are fully-licensed and insured for all your air conditioning needs in Pasadena and you can be sure the technician that answers your call will be a fully-qualified, air conditioner expert.
When it comes to getting the job done right, you can depend on Connor Air.
Carmen M. - Pasadena, CA
I tend to often be disappointed by current work ethics, and worker's lack of thoroughness and professionalism. However, today I was very impressed by Connor's employee Ramon. He worked very hard and patiently explained what he did and what he thought could be near future issues with my unit. He worked so hard, was very professional, and dealing with him was very pleasant and easy. I was so pleased that I had to send this feedback.
These days it's hard to find people like Ramon and I just wanted to share that.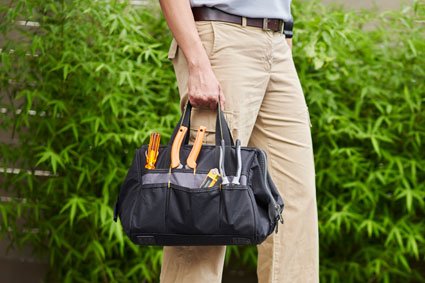 For air conditioning installation in Pasadena