Air Conditioning Installation in Glendale, CA
A home cooling system is a huge investment that affects your cooling bills for years down the road. Connor Air is an expert and designing custom air conditioning installation in Glendale that meet our customer's needs to the last detail. We take into account the unique details of your home, and ensure that your money is invested properly.
Professional Air Conditioning Installation
When you have Connor Air install or replace your air conditioning system you can count on:
100% Comfort Guaranteed
One year on repair or maintenance services. We guarantee that you'll be comfortable every step of the way, or we'll refund your money.
Routine cleaning and maintenance decrease energy costs
Routine cleaning and maintenance decrease energy costs as clean equipment runs more efficiently, needs less repairs and saves you money! Safety inspection ensures that all components are working properly and safely and saves money in the long run.
We Take Pride in a Job Well Done.
We want to make sure that you get all the comfort you pay for! Being in business since 1976 says that we have been doing something right all these years. Any concerns after the job you may have, Connor Air will be right here to answer any questions and will be at your home promptly to address your concern. We are here to take care of you.
Financing Air Conditioning Installation in Glendale
Your heating and cooling system affects how you feel every moment you're at home. It also accounts for the energy your home uses every month. So every dollar you spend moving up to a higher-efficiency system can produce comfort and energy savings you'll appreciate for years to come.
Learn more about our financing that will make your family's long-term comfort affordable.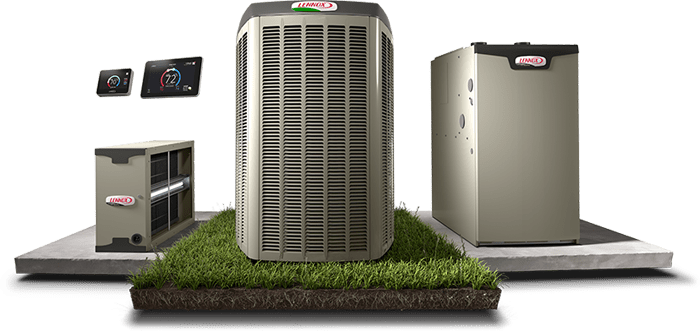 Whatever your home, lifestyle and budget, there's a Lennox system that can meet your needs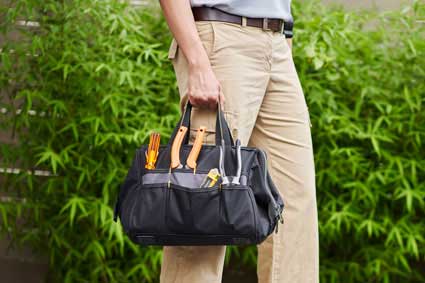 For Air Conditioning Installation in Glendale, CA
Heather S. - Pasadena, CA
I cannot recommend this Connor Air enough! They were amazing. They sent someone out for a consultation and they answered all of our questions. The next day they provided us a quote with four different HVAC unit/ installation options that ranged in price so we could pick what worked best for us. ONce the unit was ordered it took a couple of weeks to arrive. The office staff was kind and easy to work with when scheduling. Installation involved a crane for our two-story unit and it was all organized by Connor Air. The next day we had them come back to change out 30-year-old duct work. They laid down tarps throughout the house and were on time and prepared. They completed everything quickly and efficiently. They mailed a packet shortly after that with easy-to-follow instructions for getting the county inspection completed. When you are spending this much money on such a huge purchase, you want to be confident in the company and we were so impressed by their professionalism and friendliness.
Joanne C. - Arcadia, CA
My neighbor suggested Connor Air to replace my old, tepid AC unit. I am glad l did. Their bid came in lower than another company with same value and service quoted. They were very professional and informative with the estimate and the installation. They were helpful with the permit process in getting it started and then instructions on how to get a city inspection after the installation. The staff was very friendly. The installers made sure all the parts were working before they left and cleaned up afterwards. I would recommend this company for their AC or heating systems services.
Michael C. - Downtown, Los Angeles, CA
Has to be one of the best experiences with a contractor I've had! From the start, everyone at Connor was completely professional and serious about the job, which I really appreciated. Jared answered all of my questions, the install team was really top-notch! The job was finished on time and I felt confident in the project the whole time. The quote was in line with others too and totally reasonable. Honestly great experience!