Air Conditioning Installation in Glendale, CA
A home cooling system is a huge investment that affects your cooling bills for years down the road. Connor Air is an expert and designing custom air conditioning installation in Glendale that meet our customer's needs to the last detail. We take into account the unique details of your home, and ensure that your money is invested properly.
100% Comfort Guaranteed
One year on repair or maintenance services. We guarantee that you'll be comfortable every step of the way, or we'll refund your money.
Routine cleaning and maintenance decrease energy costs
Routine cleaning and maintenance decrease energy costs as clean equipment runs more efficiently, needs less repairs and saves you money! Safety inspection ensures that all components are working properly and safely and saves money in the long run.
We Take Pride in a Job Well Done.
We want to make sure that you get all the comfort you pay for! Being in business since 1976 says that we have been doing something right all these years. Any concerns after the job you may have, Connor Air will be right here to answer any questions and will be at your home promptly to address your concern. We are here to take care of you.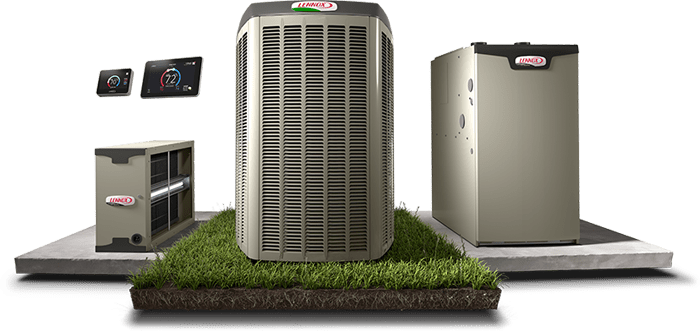 Whatever your home, lifestyle and budget, there's a Lennox system that can meet your needs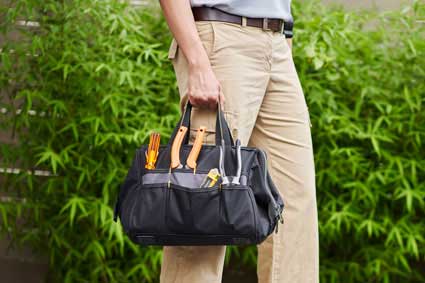 For Air Conditioning Installation in Glendale, CA
Mr. Rasmussen - Glendale, CA
Installed a brand new high efficiency Trane split system from scratch. Included a high efficiency XR15 Trane condenser, XV95 variable speed, 2 stage furnace, coil, brand new duct work, registers, electric, gas plumbing. Unit was located and suspended underneath house. Passed State Testing and City Inspection with no issues.