Air Conditioning in Burbank, CA
With over 104,092 people and growing in Burbank, it is our pleasure to be your trusted AC repair company. Connor Air Conditioning & Heating has been providing Burbank residents with air conditioning and heating services since 1976. We are a fully licensed and bonded air conditioning company in the State of California and for consideration and protection, fully insured. Classifications include C-20 warm air heating and air conditioning and C-38 refrigeration.
Since there are so many different air conditioning units to choose from, relying on an experienced ac company that is based in the community is an added benefit. We want to provide the best service to you and your family for all of your air conditioning and heating repair needs. We work with our clients on HVAC preventative maintenance and service needs to find the best solution to keep you comfortable year round. Connor Air Conditioning & Heating provides same day service calls, in most cases, if your ac unit goes out or you need a routine service visit.
For your convenience, we offer a well-stocked, full service facility. Expertise includes our own design, custom sheet metal fabrication, installation, ac repair, service, preventive maintenance and if necessary, emergency service.
Specialties include residential and commercial air conditioning, heating, humidification, ventilation, air purification, air duct cleaning and energy conservation.
To assure you of quality, we use the latest technology in equipment and tools. You benefit from experienced and qualified Nate certified personnel with professional and dependable service, committed to excellence. Such a commitment to customer service has earned us the reputation you can depend on and the continued pursuit for excellence assures you of the best service available.
We are here to provide you with all of your air conditioning and heating repair services. If you are in need give us a call today at (626) 286-3157 and we'll get your ac unit working properly again.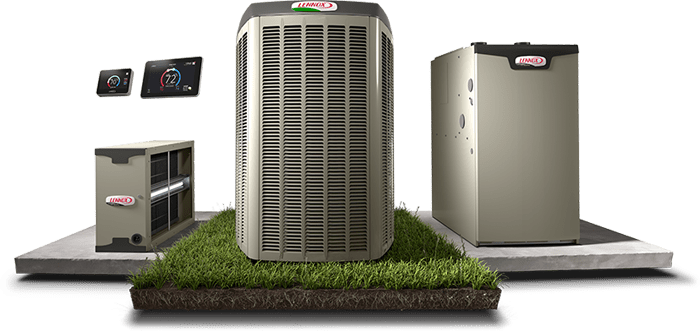 Whatever your home, lifestyle and budget, there's a Lennox system that can meet your needs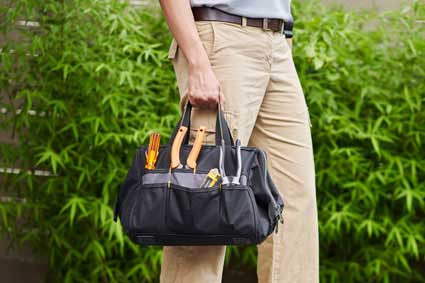 Air conditioning in
Burbank, CA