Air Conditioning & Heating Contractor in Pasadena, CA
As a long time provider of quality air conditioning and heating services in Pasadena and surrounding areas, we're quick to respond to your service request and only suggest the best and most affordable solution.
Whether you have a residential or commercial central air conditioning & heating system, we provide quality and affordable priority services with seasonal HVAC check ups and energy-saving solutions, and never leave until the problem is fixed.
Air Conditioning & Heating Installation/Replacement
We can replace your existing system and install a new residential or commercial air conditioner, heater or furnace. Still using freon? We can help you upgrade your system or manage the cost of freon.
Any Make & Model
We service all air conditioning, heater and furnace equipment – no matter the make or model. Our team is also trained on duct cleaning, ductless air, attic fans and indoor air quality. Just call (626) 286-3157 and we'll schedule an appointment.
Richard C. - Pasadena, CA
Long time customer, close to 20 years. We had to finally get a new HVAC unit because it finally gave out. We thought we needed a new one last summer when the boys came out to service it. They told us we were still good in 2019 so I was able to save a chunk of money. We had Connor come out before the whole COVID-19 thing hit and was told the bad news. I totally trusted them and had the unit replaced. It runs like a champ and kept us cool during the recent heat wave. I like using family run businesses, please do yourself a favor and at least get a quote from them. Professional , friendly and competetive pricing what more do you want to ask for. 🙂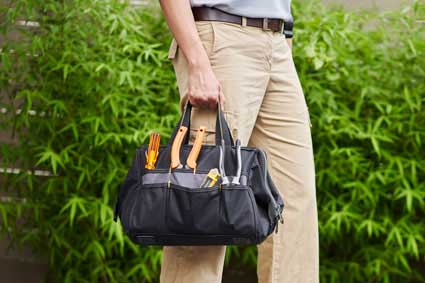 Heating & air conditioning
in Pasadena, CA