AC Repair in Los Angeles, CA
Connor Air offers AC repair in Los Angeles. We repair all brands of air conditioning systems. You'll have the peace of mind knowing that our NATE certified technicians have years of AC service and repair experience in the field.
Air Conditioning Replacement Parts
We use only the finest air conditioning parts and equipment for replacement. Our philosophy is that using inferior equipment and material cost us and our customer time and money.
AC Repair – 100% Comfort Guaranteed
One year on repair or maintenance services. We guarantee that you'll be comfortable every step of the way, or we'll refund your money.
Routine cleaning and maintenance decrease energy costs
Routine Cleaning and maintenance decrease energy costs as clean equipment runs more efficiently and saves you money! Safety inspection ensures that all components are working properly and safely and saves money in the long run.
We Take Pride in a Job Well Done.
We want to make sure that you get all the comfort you pay for! Being in business since 1976 says that we have been doing something right all these years. Any concerns after the job you may have, Connor Air will be right here to answer any questions and will be at your home promptly to address your concern. We are here to take care of you.
Ami T. - Los Angeles, CA
Family owned business. Very friendly estimates. Great service. Really like having the peace of mind of them coming to maintain things and being honest about what needs to be done.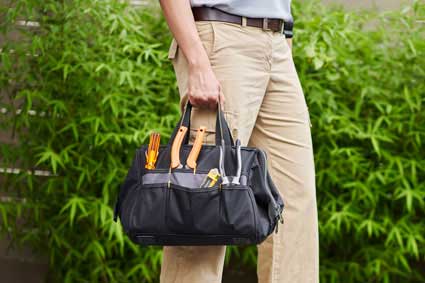 AC Repair in Los Angeles, CA