Samsung Mini Split in Arcadia, CA
For ductless mini split heating and air conditioning in Arcadia, CA contact the Samsung ductless mini split installation, repair, and maintenance experts at Connor Air Conditioning & Heating. Since 1976, we've been providing complete heating and air conditioning services throughout the San Gabriel Valley & Los Angeles area.
Ductless AC installation in Arcadia, CA
If you need ductless ac installation we can help you.
Professional Service
Fast Response Time
Get a Free Estimate for Installation
Residential and Commercial Services

No ducts, no problem.
Ducted heating and cooling systems lose energy because ducts tend to leak, causing a loss of airflow that makes the system work longer and harder, reducing efficiency and increasing energy costs. Ductless systems typically consist of a wall-mounted indoor unit connected to an outdoor unit, and they're a simple way to heat and cool your home without the ductwork of a traditional central air system.
For people with single rooms or additions that have different heating and cooling needs than the rest of the house, a ductless mini split system can be a perfect solution. They are often more efficient and less invasive than a ducted system and offer greater control over the temperature of these types of spaces.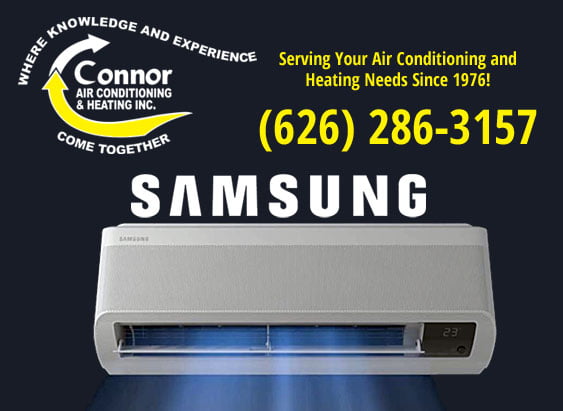 ductless mini split installation in Arcadia, CA