Lennox Heat Pumps in El Monte, CA
When you need reliable Lennox heat pump service in El Monte, CA, call  Connor Air! As a trusted Lennox Premier Dealer, we offer a wide range of Lennox heat pumps to meet the specific heating and cooling needs of your home or business.
Lennox Heat Pup Installation in El Monte
Our team of experienced and licensed HVAC technicians can expertly install your Lennox heat pump to ensure optimal performance and energy efficiency. We take great care to ensure that your heat pump is installed correctly the first time around, giving you peace of mind and comfort for years to come.
Heat Pump Repair for All Brands
If your heat pump is in needs repair, contact us for fast and efficient service. Our technicians have the knowledge and expertise to diagnose and repair any issues your heat pump may be experiencing, getting your system up and running again in no time.
Heat Pump Maintenance
Regular maintenance is crucial to ensure the longevity and efficiency of your heat pump. At Connor Air, we offer comprehensive maintenance plans to keep your system running smoothly and efficiently. Our maintenance services include cleaning, inspection, and tune-ups to help prevent costly repairs down the line.
Why choose Connor Air for your heat pump needs in El Monte, CA?
Our team of experienced and licensed HVAC technicians is dedicated to providing fast and efficient service at competitive pricing. Contact us today to schedule your Lennox heat pump installation, repair, or maintenance services with Connor Air!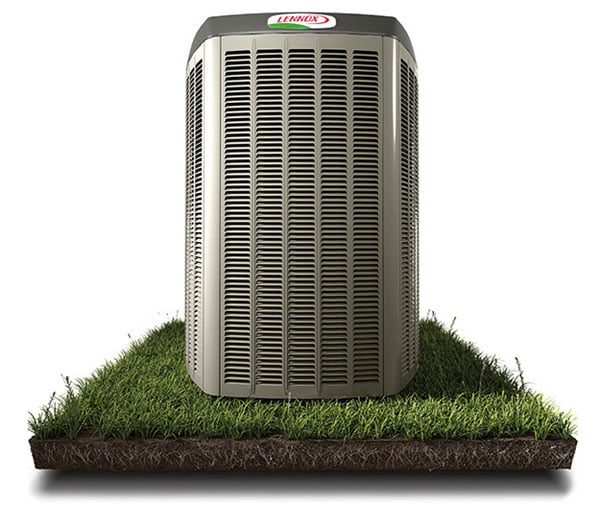 For heat pump installation & repair in El Monte