Air Conditioning Sales & Installation
Los Angeles & the San Gabriel Valley
Air Conditioning Sales
There are many reasons why homeowners replace their old, inefficient air conditioners. And you probably have a lot of questions.
Connor Air will evaluate your home, your comfort preferences, your budget, we'll even address issues like allergies and indoor air quality in determining which air conditioner perfectly matches your home and your lifestyle.
Air Conditioning Installation
Central air conditioning installation can be a complicated process. Studies show that nearly 80% of all air conditioning units in the U.S. are installed improperly. This can lead to problems down the road and the likelihood of an HVAC unit malfunction on a hot and humid day when you need it the most. To prevent this from happening, it's important that your air conditioner be installed by a properly trained technician.
We have dedicated, NATE certified air conditioning installation technicians. That means our technicians are skilled professionals who have proven their knowledge in the HVAC/R industry by passing specialized NATE certification tests.
We Take Pride in a Job Well Done.
We want to make sure that you get all the comfort you pay for! Our HVAC installers will review each aspect of your installation and documents. This will ensure a high level of reliability and energy savings from your new central air conditioning system.
Financing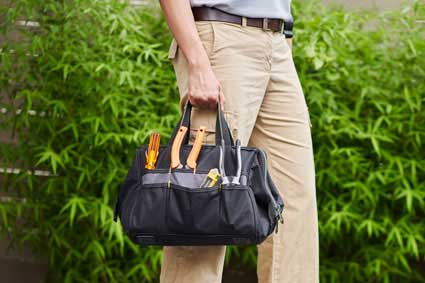 For Air Conditioning Installation