Air Conditioning Repair in Whittier, CA
Connor Air Conditioning & Heating is a family owned business since 1976, we have seen enough changes in the marketplace to realize that one thing doesn't change; the demand for quality service. It is with great pride that we align ourselves with the best local vendors, provide weekly training to our employees and develop a culture of craftsmanship to provide our customers with the experience they demand.
Why choose Connor Air for your Whittier AC Repair?
Our People – We are reliable, experienced, industry experts since 1976. To assure you of quality, we use the latest technology in equipment and tools. You benefit from experienced and qualified Nate certified personnel with professional and dependable service, committed to excellence. Such a commitment to customer service has earned us the reputation you can depend on and the continued pursuit for excellence assures you of the best service available.
Training – Our technicians are NATE certified. We are actively involved with the Institute of Heating and Air Conditioning Industry (IHACI), a non-profit trade organization dedicated to the education, promotion and growth of the heating and air conditioning industry.
Our Values
Quality: Only the best products and parts are used by Connor Air.
Value: By having Connor Air install and maintain your ac system, you spend less over time and enjoy life more!
Expertise: We look at your entire system from the equipment to the duct work, construction type, lifestyle requirements and environmental factors to diagnose the problem correctly the first time.
We are here to provide you with all of your air conditioning and heating repair services. Call today at (626) 286-3157 and we'll get your ac unit working properly again.
L G. - Whittier, CA
I've known about Connor Air Conditioning & Refrig through mutual friends for 40 plus years so when I bought a home in Whitier this past January it was without question that I wanted to call them first for an estimate. Based on their excellent reputation, professionalism and price I didn't need to look any further. I'm VERY happy with the system. Thank you!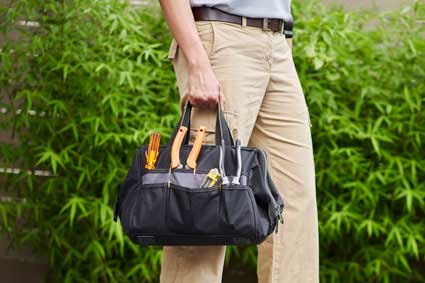 Air conditioning Repair in Whittier, CA