Air Conditioning Repair in Altadena, CA
If you need air conditioning repair, you can count on Connor Air Conditioning & Heating to use quality products to repair or service your system. Connor Air offers the most competitive prices and our expertly trained service professionals are skilled in repairing or servicing all major brands. We believe that a good repair can give you years of continued operation with your existing equipment. However, if you choose to explore a new system, we will provide you with energy-efficient choices that can save money on monthly energy bills.
Rely on Connor Air Conditioning & Heating for your air conditioning repair in Altadena call (626) 286-3157 for all of your heating and cooling repair needs.
We repair all AC brands and all models.
We'll discuss and recommend options prior to making any repairs to your existing unit.
We also offer different payment options to get your repair underway as quickly as possible.
Commercial & Residential AC Repair
Connor Air specializes in residential and commercial air conditioning repair. You can always count on us for quality AC work. Our experienced technicians can help you with any residential or commercial HVAC system.
Our dedicated, courteous service technicians are highly trained professionals in the air conditioning and heating industry. We will give you the best information about the major brands that are used today. We have the current information and repairing expertise for the older units. Ask about our affordable and reliable planned maintenance agreements that can keep your cooling and heating units in optimum operating condition. We want to provide indoor air quality and air comfort solutions for all of our residential and commercial customers in Altadena, CA.
Helen J. - Altadena, CA
I just can't tell what a blessing Connor Air has been in my life. They put in a full house a/c/heating system in my home 13 years ago and have been there for great service ever since. Mr Connor was so helpful when I first got my system but what followed really surprised me by giving me the outstanding service I have received for for all these years. The ladies in the office and beyond nice I love talking with them. The service tec's are just so nice and helpful keeping my unit running great and I don't have to worry about my system I know it's well cared for and if I did need repairs they would do a great job at a fair price.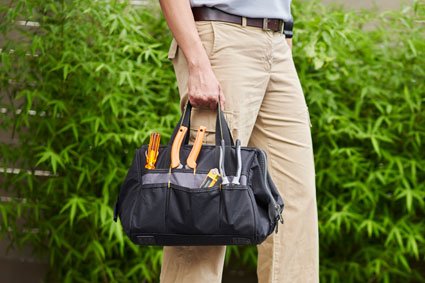 AC Repair in Altadena, CA