Air Conditioning Installation in Monterey Park, CA
When it comes to air conditioning installation in Monterey Park, CA, Connor Air is the name you can trust. With years of experience and a team of skilled technicians, we provide professional and reliable solutions to meet your cooling needs. Whether you're looking to install a Lennox air conditioner or Mitsubishi and Samsung mini splits, we have the expertise to get the job done right.
Quality Installations with Leading Brands
At Connor Air, we believe in offering our customers nothing but the best. That's why we specialize in installing top-notch air conditioning systems from trusted brands like Lennox air conditioners & mini-splits from Mitsubishi, and Samsung. These brands are known for their cutting-edge technology, energy efficiency, and durability, ensuring long-lasting performance and optimal comfort for your home or business.
Expert Technicians for Seamless Installations
Our team of expert technicians have the knowledge and skills to handle installations of various types, sizes, and complexities. Whether it's a central air conditioning system or a ductless mini split, our technicians will ensure a seamless installation process from start to finish. We pay attention to every detail, ensuring proper placement, secure connections, and efficient operation.
Customized Solutions for Your Specific Needs
At Connor Air, we understand that each customer has unique cooling requirements. That's why we offer customized solutions tailored to your specific needs. Our team will carefully assess your space, consider factors such as size, layout, and usage patterns, and recommend the most suitable air conditioning system for maximum comfort and energy efficiency. We prioritize your satisfaction and strive to exceed your expectations with our personalized approach.
Contact Connor Air for a Free Estimate
Ready to experience the benefits of a professionally installed air conditioning system? Contact Connor Air today for a free estimate. Our friendly and knowledgeable team will be happy to discuss your requirements, answer any questions you may have, and schedule a convenient installation time. Trust Connor Air for reliable air conditioning installation services in Monterey Park, CA. Your comfort is our priority!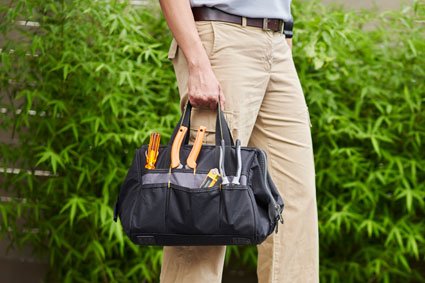 For Air Conditioning Installation
Schedule a Visit
Connor Air can assess your home and help answer any questions about HVAC systems and financing.
Assess Your Home
We'll do a Manual J load calculation to see how much heat your house gains throughout the day and what size air conditioner will keep it cool.
Choose a System
Connor Air will help you determine the best system for your home, provide valuable information on any possible promotions and rebates, and then handle installation.