Air Conditioning Installation in Glendora, CA
At Connor Air, we provide reliable and efficient air conditioning installation to homeowners and businesses in Glendora, CA. Our team of licensed and experienced technicians has the expertise to install all types and brands of air conditioning systems, including central air conditioning, ductless mini-split systems, and more.
Benefits of Installing a New Air Conditioning System
If you're still using an old, outdated air conditioning system, you may be spending more money on energy bills and repairs than necessary. Upgrading to a new, energy-efficient air conditioning system can save you money in the long run, improve your indoor air quality, and increase the value of your property.
Our Air Conditioning Installation Process
At Connor Air, we follow a thorough installation process to ensure your new air conditioning system is properly installed and functioning efficiently. Our process includes a consultation to assess your needs and budget, choosing the right system for your property, professional installation, and thorough testing to ensure everything is working correctly.
Why Choose Connor Air for Your Air Conditioning Installation in Glendora, CA
At Connor Air, we take pride in providing our customers with top-quality air conditioning installation. We offer competitive pricing, free estimates, and financing options to make the process as easy and affordable as possible. We also provide ongoing maintenance and repair services to keep your system running smoothly for years to come.
Contact Us Today for Your Air Conditioning Installation Needs
If you're ready to upgrade your air conditioning system in Glendora, CA, contact Connor Air today. Our team of experts is ready to help you choose the right system for your property and provide you with a professional installation. Contact us today for a free estimate and to learn more about our services.
Tyler D. - Glendora, CA
It's hard to find good help these days... i called several places before CONNOR AIR and was told several excuses. Connor Air came out the next day ON TIME, PROFESSIONAL and REASONABLE prices. I will ONLY use and refer Connor Air from now on. Thank you all very much. Shout out ERICK for all the help!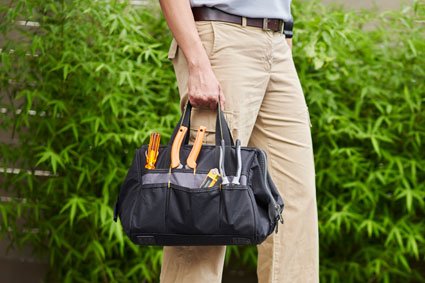 For Air Conditioning Installation in Glendora