Lennox Heat Pumps in Alhambra, CA
Connor Air offers comprehensive services for Lennox heat pumps in Alhambra, CA, including installation, repair, and maintenance. Contact us for expert heat pump services today!
Professional Lennox Heat Pump Installation in Alhambra, CA
At Connor Air, we understand the importance of a quality installation when it comes to your Lennox heat pump. Our team of licensed and experienced HVAC technicians can install your Lennox heat pump quickly and efficiently, ensuring optimal performance and energy efficiency. With our expertise, you can rest assured that your Lennox heat pump will be installed correctly the first time around.
Heat Pump Repair in Alhambra, CA
If your heat pump is not functioning as it should, don't hesitate to contact the experts at Connor Air. Our technicians have the knowledge and experience to diagnose and repair any issue your heat pump may be experiencing. We understand that a malfunctioning heat pump can be inconvenient and uncomfortable, which is why we offer same-day repair services to get your system up and running again as soon as possible.
Heat Pump Maintenance Services
Proper maintenance is essential to ensure the longevity and efficiency of your heat pump. At Connor Air, we offer comprehensive maintenance services to keep your heat pump in top condition. Our maintenance services include cleaning, inspection, and tune-ups to ensure your system is running smoothly and efficiently. Regular maintenance can also help prevent costly repairs down the line.
Why Choose Connor Air for Your Lennox Heat Pump Services in Alhambra, CA
Experienced and licensed HVAC technicians
Fast and efficient service
Competitive pricing
Comprehensive maintenance plans
Quality installations
Contact us today to schedule your Lennox heat pump installation, repair, or maintenance services with Connor Air in Alhambra, CA. We are committed to providing exceptional HVAC services to our customers and look forward to helping you with your heating and cooling needs.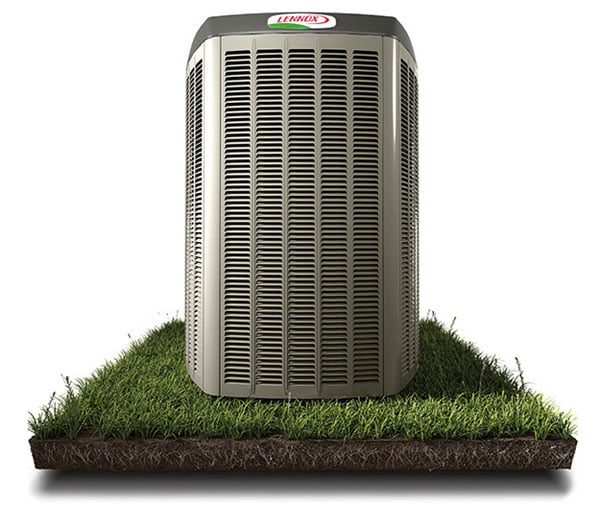 For heat pump installation & repair in Alhambra