Furnace Repair in Burbank
An aging furnace can lose efficiency or break down, leaving you without heat on the coldest day of the winter. With Connor Air Conditioning & Heating,  you can expect quality furnace repair in Burbank. All jobs are performed by trained and experienced furnace repair service experts you can trust.
Quality Furnace Repair
Our HVAC technicians are trained and experienced in furnace repair for all makes and models. We start by identifying the problem with your heating system and explain the options that are available for furnace repair and installation in Burbank. We will provide the most efficient and cost-effective solution to your heating problem.
Furnace Replacement in Burbank
A new high efficiency furnace is usually so much more efficient than the furnace in your home. A new furnace can pay for itself off with lower gas and electricity bills in just a few years.
Aging furnace lose efficiency, which increases your utility bills, or break down, leaving you without heat on the coldest day of the winter. Connor Air Conditioning & Heating in Burbank will perform quality furnace replacements. The guarantee is typically lifetime or twenty years on the heat exchanger, ten years on all other parts and one year on labor. All jobs are performed by trained and experienced installers who you can trust. Bids are always free on new equipment.
Some signs that it may be time to replace that furnace:
A cracked heat exchanger is a carbon monoxide hazard. Once a crack is discovered the furnace must be shut down and replaced
Heavy rust in the heat exchanger
Any furnace that is more than approximately 25 years old, due to inefficiency
A repair in excess of approximately $500.00, depending on the age of the furnace.
High utility bills
You experience unacceptable temperature difference between different parts of the house.
Perry W.
Connor installed a new Lennox furnace and air conditioning system in my home along with new ducting to replace an aging system that had inefficient and uncomfortable heat and cooling distribution. They did an outstanding job from advising on system options at several price points and capacities, including heating and cooling efficiencies, to timely scheduling and completion of the work. This is a very professional company as evident in the thoroughness of their evaluation of needs, clear written estimates, expert installation and follow-up. The new system is performing well, easily cleared the requisite inspections with no issues and has significantly improved the comfort of my home.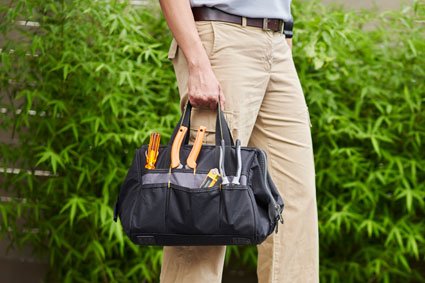 For Furnace Repair in Burbank